But high-performance organizations are 3 times more likely to provide flexibility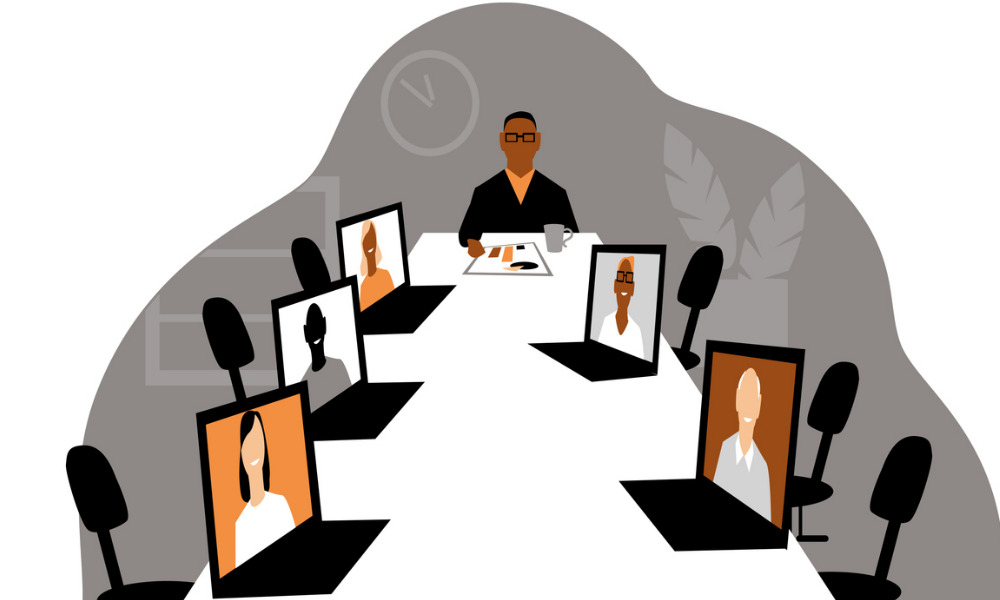 While there's been plenty of talk about getting back to the office and the hybrid work setup, few large employers are taking into account employee preferences in the planning.
Specifically, only 33 per cent of large organizations consider employee input when determining where work is performed, according to a report from the Institute for Corporate Productivity (i4cp).
And just 25 per cent take employee feedback into account to decide when work should happen, found the survey of 1,199 executives and employees in 70 countries.
However, high-performance organizations are three times more likely to provide employees with flexibility to choose where to work, the number of days they work in a given setting and the times during the day that work gets done, according to i4cp's report Flexibility or Flight: Hybrid Strategies to Attract and Retain Talent.
"Organizations unwilling to maximize and broaden the use of flexibility are likely to face significantly higher rates of employee turnover as workers move to companies that offer flexible work arrangements… What workers want is true flexibility — the ability to work when and where it suits them best."
Employers can provide flexibility even for in-office workers, says i4cp, and high-performance organizations are two times more likely to allow these workers to stagger hours within a fixed schedule.
In October 2021, Amazon announced it is allowing individual teams to decide the number of days employees will have to be in the office and the number of times they can work from home. Meanwhile, Deloitte Canada is giving employees the flexibility to choose where, when and how they work. Sun Life is doing the same thing.
Making hybrid work
To make the hybrid work model work, employers must solicit employees' input, says Sue Bingham, founder and principal of HPWP Group, in the Harvard Business Review.
"With workers having so many options in terms of workplaces, they're unlikely to stay employed long at an organization that doesn't value their opinions," she says.
"Although it's idealistic for managers to try to meet each person's individual needs, leaders who have more flexibility to work with their teams (versus merely executing a corporate edict) are better equipped to increase retention. Of course, top leadership needs to understand the value of employee feedback for managers to be so empowered."
There is a huge gap between how business leaders and workers perceive culture in the remote or hybrid setup, and declining corporate culture is pushing workers out the door, according to a previous report.