Canadian survey finds better salary, benefits and advancement prospects top reasons to leave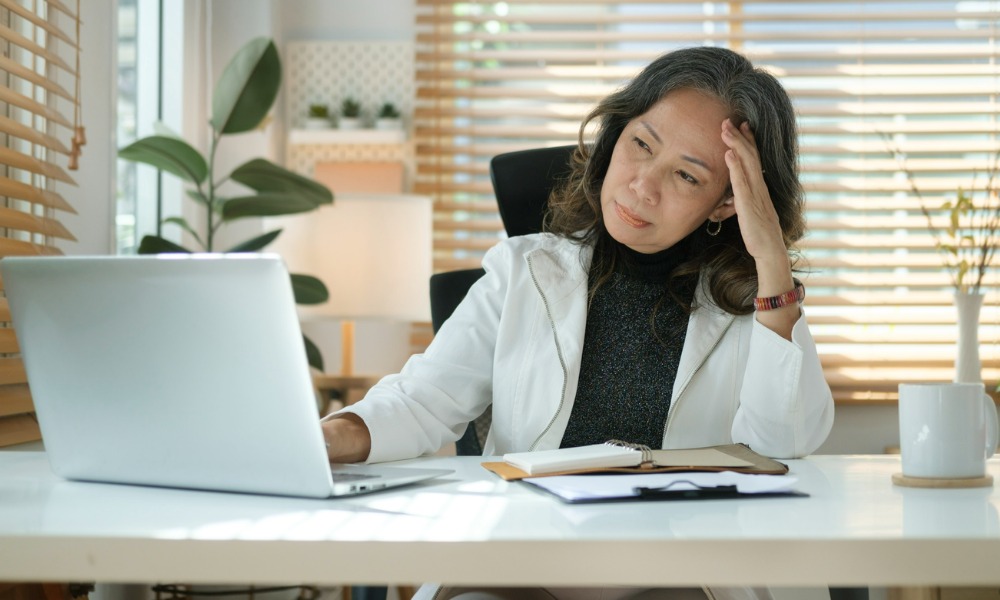 Despite ongoing economic upheavals, many HR employees in Canada are on the lookout for a new gig.
In fact, four in 10 or 42% are keen to find new employment, finds a Robert Half survey.
But what are they looking for in a new employer?
A higher salary is key for 54% of those surveyed, while 38% are eager for enhanced benefits and perks, and 27% are keen on greater opportunities to advance.
"Many employers continue to face challenges with their recruitment efforts," says David King, senior managing director, Robert Half, Canada and South America.
"Ensuring that your company offers competitive pay and benefits, a supportive work culture that promotes employee satisfaction, career growth opportunities, and some level of flexibility, will give your business a large advantage when it comes to attracting and retaining talent."
The survey heard from 125 HR professionals in May.w
Challenges with recruitment efforts
But in applying, HR professionals say they would lose interest in a new position and withdraw from consideration due to:
Poor communication and follow-up from hiring managers (62%)
An excessive number of interviews, which is defined as more than three rounds (47%)
Overly delayed decision-making process or a lengthy timeline (42%)
More than 75 per cent of job seekers have been ghosted after an interview, never hearing from a company again, according to a separate survey.
Many employees looking for new job
But HR professionals are not the only ones looking for brighter pastures, as other categories of employees are eager for a new challenge, finds the same Robert Half survey but with 1,148 workers:
Gen Z (64%)
Marketing and creative professionals (51%)
Working parents (51%)
Employees who have been with their company for two to four years (56%)
And 31% said contract work is something they would consider in the future.
"Before making a career move, professionals should consider the full scope of their personal and professional goals and deal-breakers and assess which opportunities will help them achieve their objectives," says King.
Poor work-life balance and lack of development opportunities, are the biggest pain points causing many workers to leave, according to another survey.