Annual report celebrates top Canadian employers rated highly by HR professionals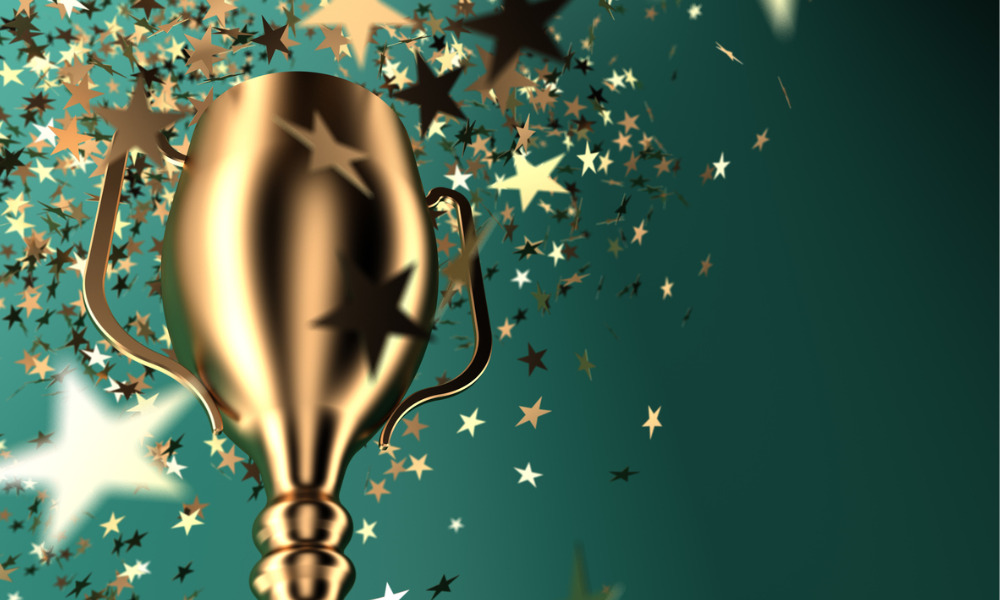 This year's 5-Star Software and Technology Providers are invaluable partners that empower people leaders across Canada, along with improving their operations and boosting their organizations' bottom line.
The 2023 list features an impressive 34 winners who are demonstrating cutting-edge software and technology to streamline processes, giving HR professionals more time to devote to activities that benefit employees and company goals.
And it's an intense undertaking: In selecting a new software and technology provider for HR, 42% of respondents to the survey said five to 10 people are involved in the selection, while 33% said there are three to five people and 25% said one or two.
In addition, the timeline for purchasing is most often one year or longer (33%), followed by less than three months (25%) or three to six months (25%), followed by six to 12 months (17%).
To select the best providers for 2023, the Canadian HR Reporter team conducted one-on-one interviews with HR professionals and surveyed thousands more within its network to gain a keen understanding of what these professionals think about current market offerings.
From there, technology providers were invited to nominate their own products, describe their benefits and explain why they believed their solutions were worthy of the award. At the end of the 15-week research period, 34 companies were named winners.
To see the full list of winners of this year's Best HR Software and Technology Providers, click here.