Employers 'facing extreme inflation, unreliable supply chains, and the tightest hiring market in a generation'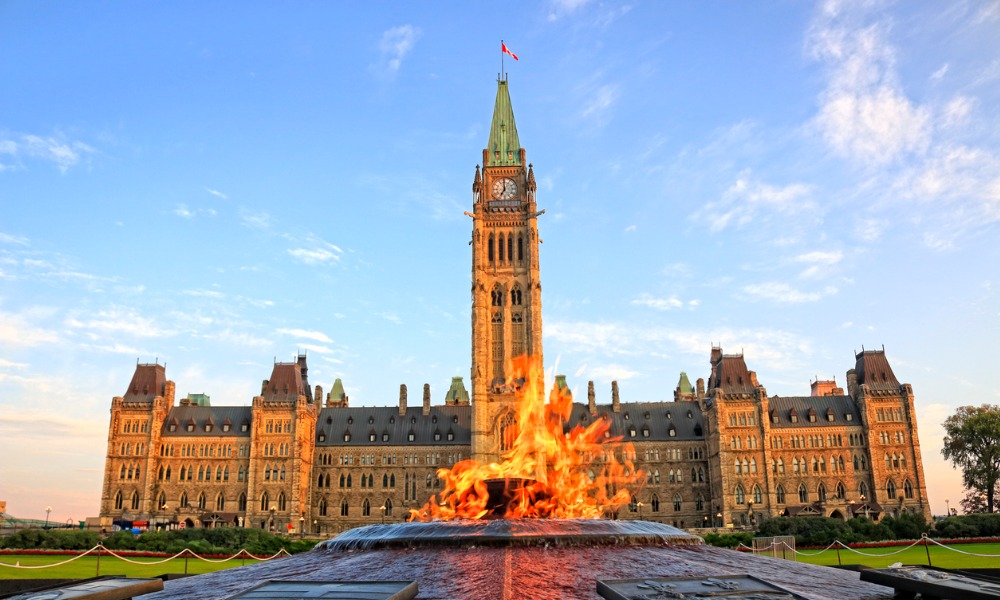 Small- and medium-sized businesses in Canada need more time to repay COVID loans, say a number of industry groups.
The Canadian Chamber of Commerce and the Canadian Federation of Independent Business (CFIB) sent a letter to Chrystia Freeland, deputy prime minister and minister of finance asking to "extend the current Canada Emergency Business Account (CEBA) repayment deadline by two years to the end of 2025, or at least by one year, while maintaining access to the forgivable portion."
The government did a good thing during the pandemic, said Matthew Holmes, senior vice-president of policy and government relations, at the Canadian Chamber of Commerce.
"It responded to businesses in crisis and gave them a lifeline with the CEBA loan program. But not all businesses have their heads above water yet: they're facing extreme inflation, unreliable supply chains, and the tightest hiring market in a generation. They're just asking for more time to pay the government back."
Dec. 31 deadline for CEBA
The CEBA loans were provided to almost 900,000 organizations, representing $49 billion, according to Canadian Press.
Only 21 per cent of those loans have been fully paid, according to a spokesperson for the minister. The final deadline of Dec. 31 remains in place for those business to pay back up $60,000 in interest-free loans.
"Despite their best efforts, high interest rates, inflation and increased labour costs are making it difficult for small-and-medium size businesses to keep their heads above water, let alone make any dent in the debt many had to take on to survive pandemic restrictions," says the letter published on the CFIB website.
The federal government is hoping another new program will go some way toward solving labour shortages.
Post-pandemic business concerns
In the letter, the organizations noted that according to a Statistics Canada survey done in June 49% of businesses are making less revenue than pre-pandemic, 50% of Canadian foodservice operators are working at either a loss or break-even point and 45% of Canada's tourism businesses are in danger of failing due to COVID effects of their revenue.
"Unless the federal government acts quickly to postpone the CEBA repayment deadline, businesses that are unable to repay their CEBA loan in time will lose access to the forgivable portion of up to $20,000, thus further increasing their debt load.
"Extending the repayment timeline for the CEBA loan without losing access to the forgivable portion would give many small-and-medium size businesses the stability and certainty they need to get back on their feet on a path to prosperity," says the letter.