Here's hoping the comradery generated by the pandemic will continue beyond the recovery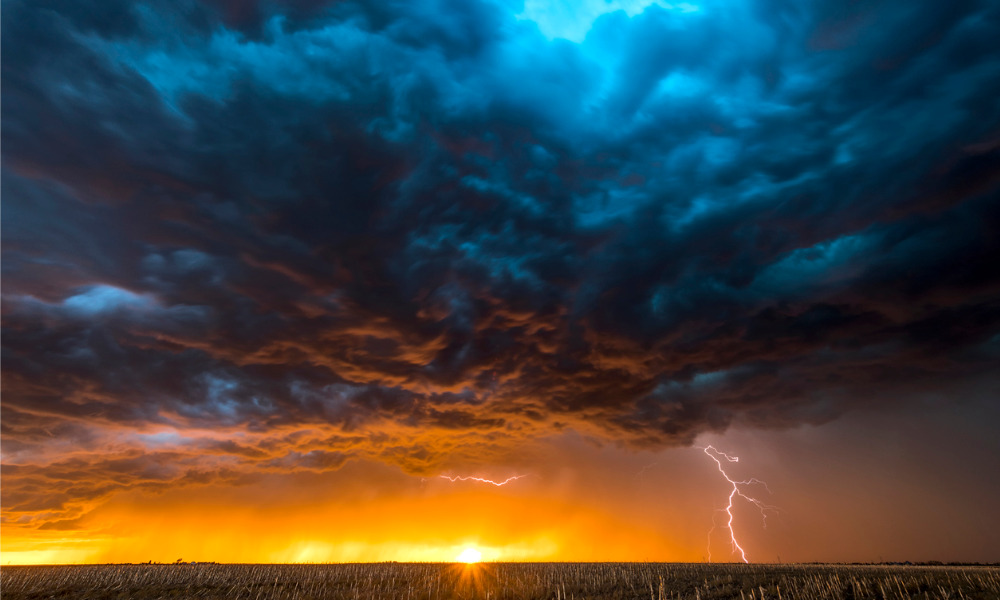 Is there a little bit of sunshine peaking through those dark clouds? Canada's COVID-19 numbers are not looking as alarming or daunting as they did a few weeks back. Yes, we've still got a long way to go, but it feels like the panic has subsided more to a controlled alarm, and mostly that's about timelines and when recovery will be.
On the work front, there are also some encouraging numbers when it comes to the employee-employer relationship. There's nothing like a common enemy to bring people together, and the coronavirus seems to have done just that, uniting people against the unknown or unwanted.
Things aren't perfect, no, and certain sectors – and employers – are handling the crisis better than others. But a recent survey has found that 49 per cent of workers feel they now have an improved relationship with their employer, while 29 per cent are reporting a decline, according to a survey of 1,590 people released by Argyle Public Relationships, conducted between March 27 and 30.
As well, 52 per cent of respondents cited improved relationships with coworkers, compared with 25 per cent who saw declines.
Those are encouraging numbers. And they speak to the amazing work a lot of employers – and HR in particular – are doing behind the scenes in response to the pandemic.
From the start, the need for reassuring, informative communication was key. Then it was about getting people set up to do their work safely by providing remote work accommodations or the necessary equipment to do the work that needed to be done.
Once that initial crisis was over, it was about keeping up the communication and maintaining those connections, often in a virtual environment, which required a different kind of approach. The use of video calls has jumped dramatically during the COVID-19 crisis, with employers appreciating the importance of face time to maintain relationships and motivation – and confront the challenges of self-isolation.
Of course, recovery must be top of mind for many people. How much longer will we have to maintain self-isolation or social distancing as the economy improves? And what exactly will that transition look like -- will we go back to the work life we knew before?
It's inevitable there will be changes, whether it's greater use of virtual options or remote work, reduced use of business travel and conferences, improved safety and hygiene measures or more spacious offices, we'll have to see.
But hopefully some of the comradery that has built up among colleagues and leaders, and that authentic concern we've seen these past few weeks from employers and HR, will continue, as this can only be a good thing for corporate culture and morale. Plus, with all the self-reflection that must be happening these days, there could be quite a bit of turnover in the recovery, and employers will want to hold on to their workers as the sunshine returns.