Recent Ontario decisions seem to disregard previously accepted maximum common law notice period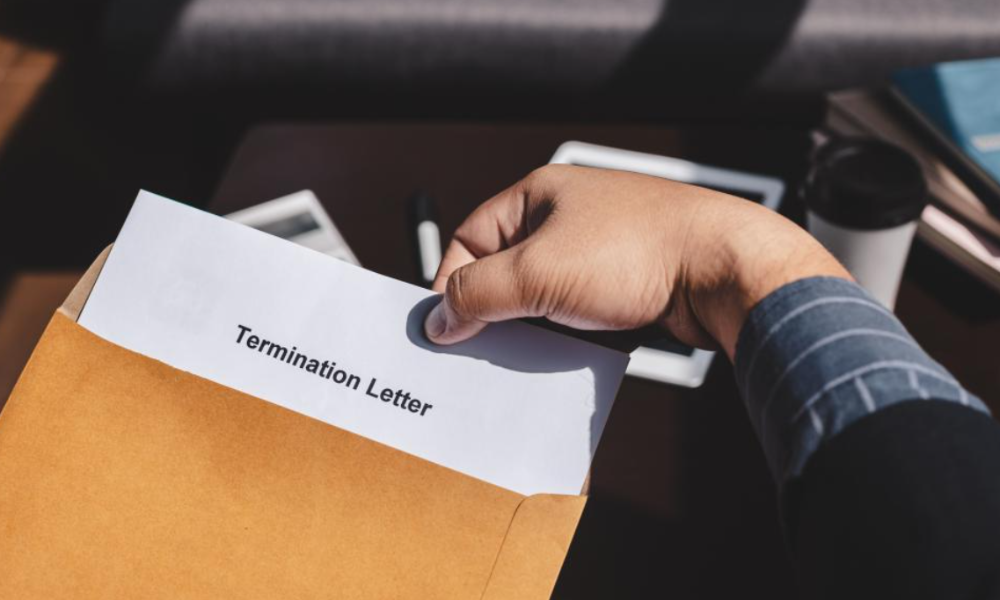 One of the biggest ongoing questions for employers in employment law matters always seems to be how much reasonable notice, or pay in lieu thereof, to which an employee is entitled to when their employment is terminated. A lot of factors go into determining the length of notice – age, character of position, and length of service a three of the most important ones – which can lead to some uncertainty over how much a given employee deserves and could win in a wrongful dismissal lawsuit, when there isn't an employment contract limiting notice entitlement.
However, one element that employers have been able to be more sure about, for the most part, is that reasonable notice entitlements have a limit. Generally, courts have been reluctant give more than 24 months' reasonable notice to dismissed employees. But some recent decisions out of Ontario are raising the question, is the 24-month cap on reasonable notice over?
For many years, courts unofficially were reluctant to award more than 24 months' notice as part of wrongful dismissal damages. Even though common law notice entitlements often followed a pattern of roughly one month per year of service, this wasn't the case for employees with longer periods of service – even if a dismissed employee had 30-plus years of service, the expectation was that notice of no more than 24 months would be awarded by a court.
Court of Appeal confirmed cap
Employers were further assured of the cap on reasonable notice in 2019, when the Ontario Court of Appeal released a decision involving an executive who was terminated after 37 years of service, at the age of 62. A motion judge found that the worker was entitled to 30 months' notice – partly because mandatory retirement was no longer a thing - but the Court of Appeal reduced it to 24 months, stating that two years was the "high-end of the appropriate range of reasonable notice for long-term employees" absent any exceptional circumstances. Age and length of service were not exceptional circumstances to justify going beyond that cap, the appeal court said.
Despite the Ontario Court of Appeal's decision, it wasn't necessarily a hard cap. A few years earlier, in 2013, the Ontario Superior Court of Justice addressed a case where 31 non-managerial employees claimed wrongful dismissal damages of one month's pay per year of service with a cap of 24 months. The court found that any cap on notice was inappropriate and said that, had two of the employees who had worked for at least 35 years with the employer asked for more, it might have awarded more than 24 months.
The 2019 Court of Appeal ruling might have brushed aside the 2013 decision, but some recent decisions have disregarded that 2019 case.
In 2021, the Ontario Superior Court of Justice found that a 58-year-old employee with 39 years of service – her entire working career since high school – was entitled to 26 months' reasonable notice because of her service, her age, and the fact that her skills were very specific to the employer's operation.
30-month notice upheld
And now, just recently, the Ontario Court of Appeal seemed to flip on its own 2019 ruling. The appeal court upheld an award of 30 months' reasonable notice to a 66-year-old engineer with nearly 39 years of service. Although the motion judge didn't outline exceptional circumstances, the appeal court said that they could be extracted from the motion judge's decision and included his advanced age, long service, specialized skills, and the fact that similar employment was scarce in the small city where he lived. The interesting thing is that the employee was non-managerial, which is rare when notice periods are beyond 24 months.
Additional uncertainty around the cap in recent years revolves around terminations that happened during the pandemic. Some courts have been awarding a "COVID bump" to reasonable notice periods in recognition of the pandemic's effects on one of the traditional Bardal factors of the availability of similar employment, even if the notice has already been set at 24 months. A new decision by the Ontario Superior Court of Justice awarded 24 months' notice to a worker who was laid off at the start of the pandemic and never recalled, but then added another month due to the difficult job market during the pandemic. It took the worker 23 months to find permanent employment, and even then it wasn't comparable to his old job.
So what do these decision mean for employers? It may be that, like one Ontario employment and labour mediator and arbitrator told Canadian HR Reporter, the cap is gone. Then again, maybe another court decision will reinforce it down the line. But for now, a soft or non-existent cap on common law reasonable notice could be a scary prospect for employers with senior-level employees.