Employers looking to adjust benefits packages or reduce staff should remember that benefits are part of the compensation package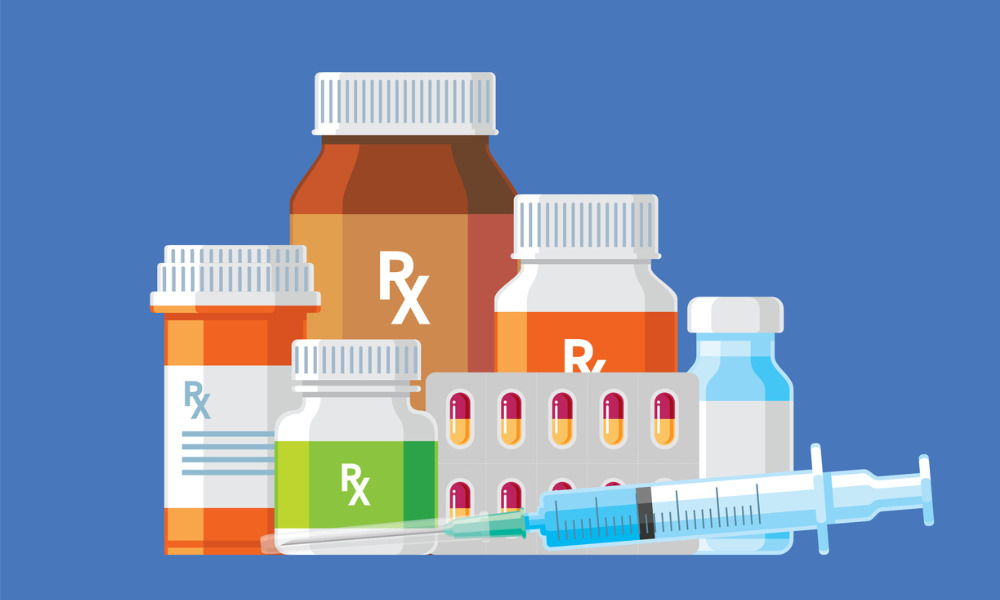 Employee benefits are often a big part of the compensation package that employers provide to their workforce. In fact, they can be an important element in recruitment and retention strategies, while helping with employee engagement — employees who feel taken care of are more likely to be motivated and participate in their employer's workplace culture.
Like so many other things, the advent of the COVID-19 pandemic has put employee benefits into upheaval. Countless employers are dealing with a downturn in business, forcing them to consider ways to reduce costs.
One way to reduce costs could be to change the benefits package for employees. However, given the nature of the crisis, employees may be more in need of medical benefits and sick leave. There is not only an increased risk of getting sick during a pandemic, but there is also the effect on employee mental health that comes with the lockdown and associated isolation.
There is a lot to consider for employers and their benefits packages. With everything happening with regards to the changing needs of employers and employers, it's a good time to remember that benefits are a part of the employee compensation package. When an employee is laid off, the benefits usually have to be continued since the worker is still considered an employee — without a special agreement saying otherwise, a failure to continue benefits could lead to a termination. And when an employee is terminated without cause, the employee is entitled to reasonable notice that includes both salary and benefits.
Employment statues across Canada set a minimum period for notice of dismissal that requires the employer not only to pay the employee their salary for that period, but also continue their benefits. Common law notice adds to this based on various factors, but they are based on the same principle — reasonable notice of dismissal is meant to bridge the gap between jobs for workers and allow them a chance to find similar employment with as little break in employment as possible, including income and benefits.
Employers that provide salary during the reasonable notice period but don't continue benefits are asking for trouble.
In a 2012 Ontario Court of Appeal decision, an employee with 24 years of service became permanently disabled and was terminated with the minimum statutory entitlements (32 weeks) and extended benefits for the minimum statutory period (the first eight weeks). The court awarded the employee damages for lost income for 22 months, STD benefits for 17 weeks, and LTD benefits to age 65, because he became disabled during the notice period and would have received both STD and LTD benefits.
Including legal costs, the employer had to pay $325,000 in damages; if it had continued covering benefits premiums during the 22-month notice period, it would have spent $10,000, with the LTD provider covering the employee's LTD benefits to age 65, as per the policy: see Brito v. Canac Kitchens, 2012 CarswellOnt 760 (Ont. C.A.).
In a more recent case, the Ontario Superior Court of Justice deemed a termination clause in an employment contract unenforceable because it limited notice of dismissal to the employment standards minimums but stipulated benefits would only be continued during the notice period if the company's insurers consented. This potentially denied certain benefits during the notice period, which was contrary to employment standards legislation.
The court determined that the employee — who had a total of 23 years of service — was entitled to 21 months' reasonable notice including salary, benefits, and expenses, totalling more than $112,000: see Cormier v. 1772887 Ontario Limited c.o.b. as St. Joseph Communications, 2019 CarswellOnt 852 (Ont. S.C.J.).
Benefits shouldn't be forgotten as elements of recruitment and retention strategies and as key parts of employee engagement and workplace culture strategies. However, employers also need to remember them when paying out severance and termination packages or else they could face more trouble during troublesome times.