'During the pandemic, a lot of the discretionary costs had stopped'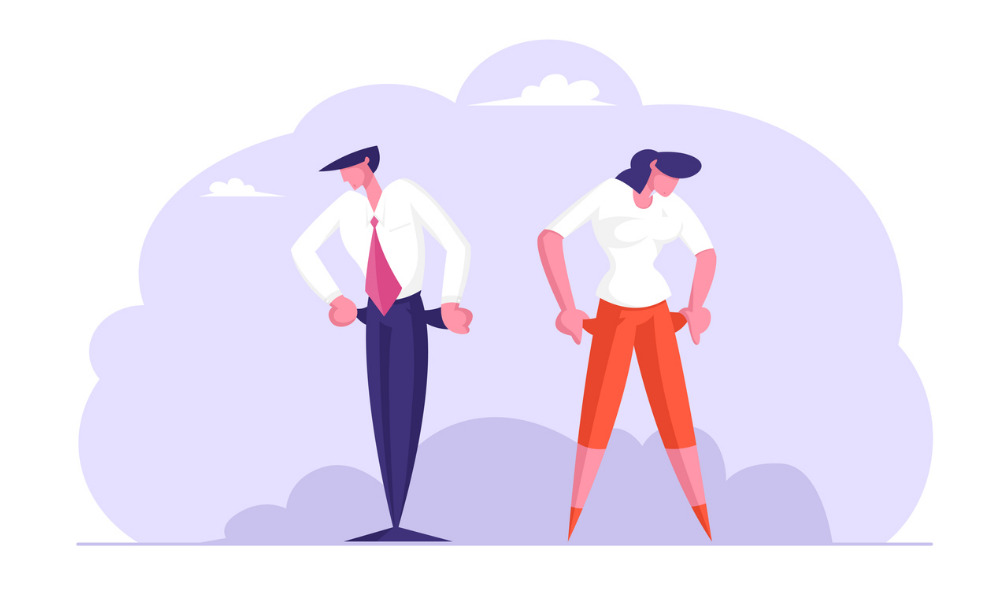 For many Canadians sent home to work, the advent of COVID-19 was one of the best things to happen to their savings accounts balances as discretionary spending went way down.
But with workplaces beginning to open up again, discretionary spending is set to rise again, according to a survey.
Due to the pandemic, there was a large number of working Canadians who spent less than their net pay in a typical pay period, says Sherisse Mason, chair of the board of directors of the Canadian Payroll Association (CPA) in Toronto, in speaking with Canadian HR Reporter.
Previously, more than half of Canadians lived paycheque to paycheque; this year, for the first time, that number fell to 36 per cent, found the CPA's annual survey, with 5,389 working Canadians responding from May 27 to June 18.
While 53 per cent of respondents say they were able to save money in 2021, things may be about to change.
"Looking towards what the future will bring — especially going into next year — there are several Canadians who stated in the survey that they do plan to have more discretionary spending, for instance: they're planning to travel and they want to spend more on social activities, pretty much going back to their pre-pandemic level," says Mason.
Sixty-eight per cent plan to increase travel spending and 57 per cent say they would return to pre-pandemic spending levels on social activities, according to the CPA survey. Seventy-one per cent say they spend less than their net pay each pay period, which is 11-per-cent higher than it was in 2019.
With these changes, expect the number of Canadians who live paycheque to paycheque to rise, she says.
"During the pandemic, a lot of the discretionary costs had stopped: the need for child-care, commuting costs, going out for lunches, eating out, things like that; they were saving money… [but now] they are looking to spend more as the economy is starting to open back up, and all these costs will start coming back."
Work-life balance is becoming more desirable than pay, according to another survey, and many workers are considering changing careers if they aren't given raises, found another survey.
Look to payroll professionals
There are some ways to mitigate this, according to Mason, such as adopting a pay-yourself-first program.
"[A payroll professional] can help you with setting up a pay-yourself-first program where the savings come right off your pay and go directly into a savings account, and that creates long-term savings year-over-year. Even if your organization doesn't have one, your payroll department can help you set up several types of programs for your employees."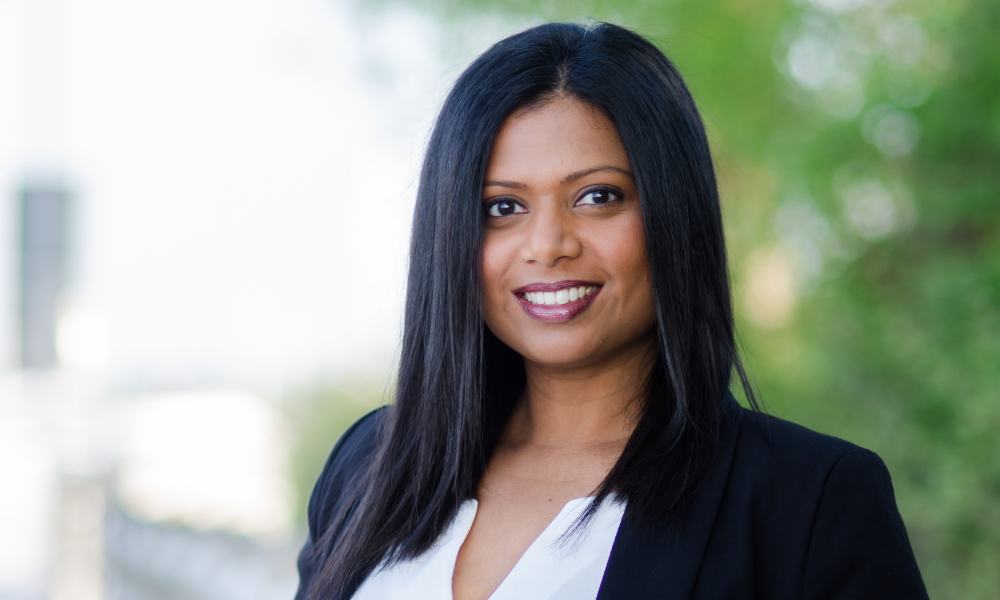 Sherisse Mason
Encouragingly, more than 40 per cent of survey respondents said they were able to give more than 10 per cent to savings, compared to 34 per cent in 2019.
"There are a lot of organizations that already offer pay-yourself-first programs; for instance, a TFSA or RSP that comes directly off your pay before your pay even hits your bank account and that allows you to put savings away before you even see the money yourself. So for organizations that do have it, it's [about] promoting it to your employees to remind them that these programs exist and then for ones that don't have it, to look into how you can create them," says Mason.
Given the current climate, salary projections for 2022 are lower than expected, according to Normandin Beaudry. Increases are forecast at 2.8 per cent, excluding freezes, nearly identical to the 2.7 per cent increase recorded in 2019.
Financial wellness
For HR departments, the message is clear, says Mason, as financial wellness is a major part of the overall wellness initiatives and savings programs are a good step in achieving this.
"That could be for instance, having programs on how to understand your own finances, how to save, how to save for retirement, how to save for your kids future. All of these programs are what HR professionals can actually create within the workplace as part of their wellness programs, and strategies to help people understand even from a young age for the younger employees on how to think about your future and not only wait until you know you're middle-aged, and then start thinking about how you're going to save."