Enhanced coverage, more time off, financial wellbeing part of offerings at Hootsuite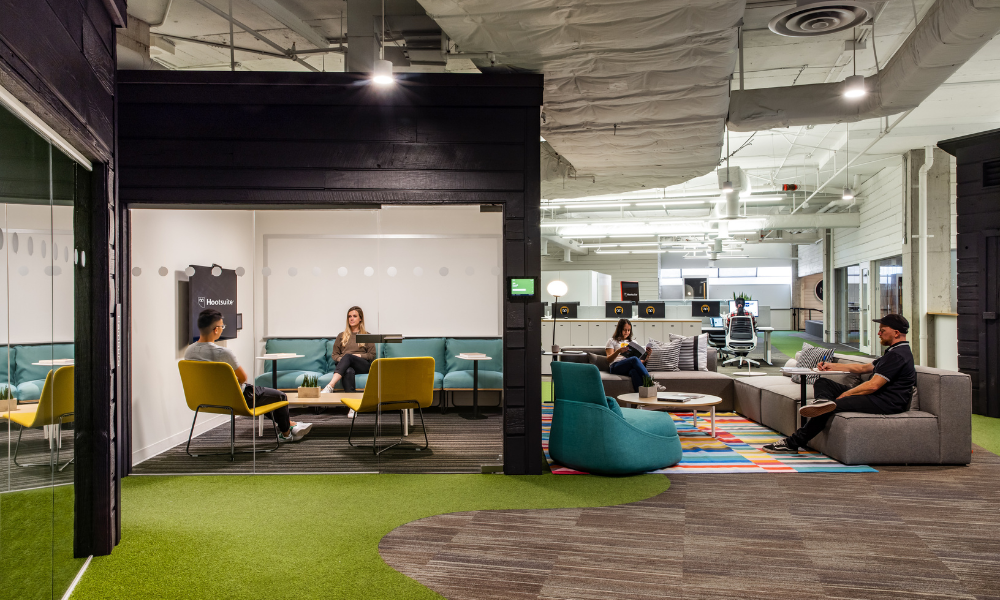 The COVID-19 pandemic and subsequent upending of work has had many negative effects on mental health so one B.C.-based employer decided to offer more help to a struggling workforce.
"We thought that we need to really double down on our mental health and our wellness offerings," says Paul Dhillon, director of total rewards at Hootsuite in Vancouver.
"Essentially, what we wanted to do is really look at our mental health benefit offering specifically in Canada. We've had to enhance that to what we were doing in the previous year, as we introduced wellness stipends or wellness dollars."
The company started an internal Slack channel that's means to be a "first step" in an ongoing journey to keep wellness at the forefront, he says, "especially when we've heard loud and clear that our employees are feeling burnt out, that there's a lot of work stress related to working from home, longer hours, etc."
The company also boosted coverage by six times for mental health.
The reaction from employees has been "positive" but more work may lie ahead for the benefits team, according to Dhillon.
Judging by a "total health inbox" that allows individuals to ask questions, there are indicators that Hootsuite — a social media management platform with roughly 1,500 employees — is doing the right thing, he says.
"We're seeing also the engagement and questions around our mental health benefit offerings starting to increase as well… we're on a journey, I don't think the work stops here but it's really showing possible reinforcement to the fact that we are focusing in such an important area."
Many employers should increase their mental health benefits, according to the leader of a social worker's association.
For a second year, the company will also offer five days off as a corporate wellness week initiative in August.
"We're going to have the entire office shut down, then people can really just take that time off to relax, rest and recharge; spend time with their family and can see the positive benefits," says Dhillon.
The company also allows employees to log off after a half-day of work on Fridays during the summer months.
To recognize the contributions of employees, one large consulting firm is making every weekend a long weekend during the months of July and August.
'Life altering' coverage
As well, Hootsuite announced flexible coverage for fertility treatments and gender affirmation surgeries.
"We have a diverse employee base around the globe and when we look at the definition of family 10, 15 years ago versus what it is today, it's evolved, it's changed and what we really wanted to do was to be inclusive when we looked at our fertility benefit offering. We really wanted to take approach of: what does family mean for the individual? It could be different from myself to somebody else and we really wanted to design benefits that provided egg freezing and the IV benefits as part of our fertility benefit offering that was going to support individuals, not only from a physical but from an emotional or mental [or] family support," says Dhillon.
Some employees have since reached out to say the offering has been "life altering," he says.
Only five per cent of employers in Canada offer coverage for both fertility drugs and other fertility costs, such as in vitro fertilization (IVF) procedures and testing, according to a report.
Hootsuite also decided to double its paid sick time, after hearing reports from some employees that were concerning.
"We think it was a combination of the data that we were getting that people were feeling burnt out, stressed; we saw that people were having to take time off and what we wanted to do was really balance from one perspective the work needs to be done and also the fact that people were working harder, were working longer, and we wanted employees to feel comfortable," says Dhillon.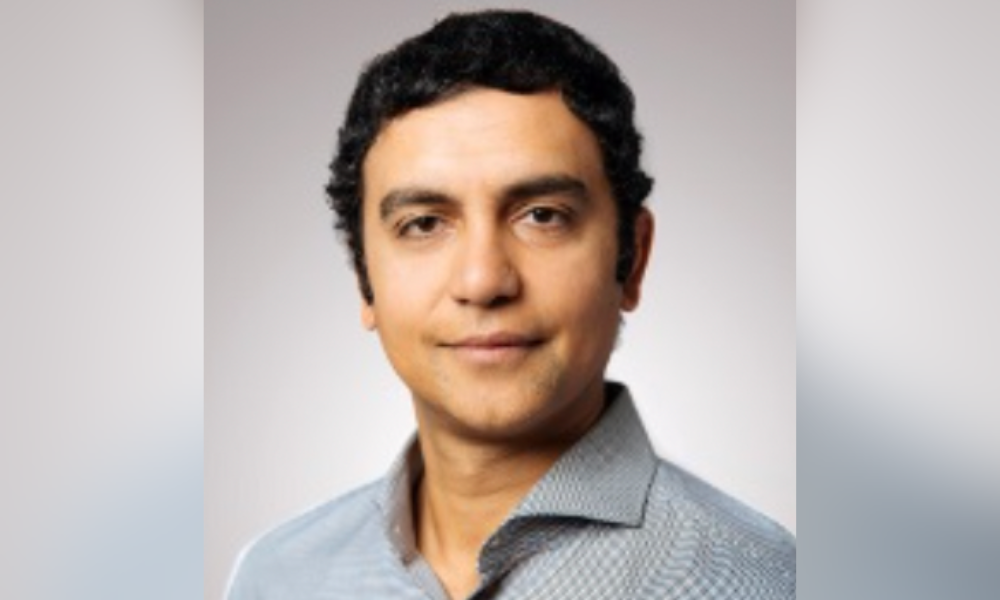 Paul Dhillon
Financial wellbeing was another area to address, especially with a diverse workforce at different life stages, he says. Through its EAP provider, the company offers a variety of learnings and resources to educate employees and boost financial acumen.
"The data has shown that if financial stresses and burden is there, it can have significant impact on someone's mental health or wellbeing," says Dhillon.
"We wanted to really amplify those resources and tools because… our demographic is wide and diverse: we have some early in their career, where they may be coming out of school where budgeting is more important but also we have other programs like retirement saving plans, which may be something that someone at a different demographic sees as something that's important."
When it comes to retirement planning, many Canadians still have a lot of questions.
Focused on benefits
For HR, the lesson is to always be prepared to "really talk to your people; understand especially what are their needs and their asks, and make sure that you are continuously reviewing your benefits offering, that you're staying on top of what's happening, not only the benefit space but more at on the macro level," says Dhillon.
"You have to always be on top of and ensuring that you put your people first, and ensuring that your overall employee value proposition really has a strong focus on benefits because sometimes people can just focus on other parts of their employment offer via compensation, etc. but benefits play a very important role."