Company responds to 'offensive' messaging around fringe movement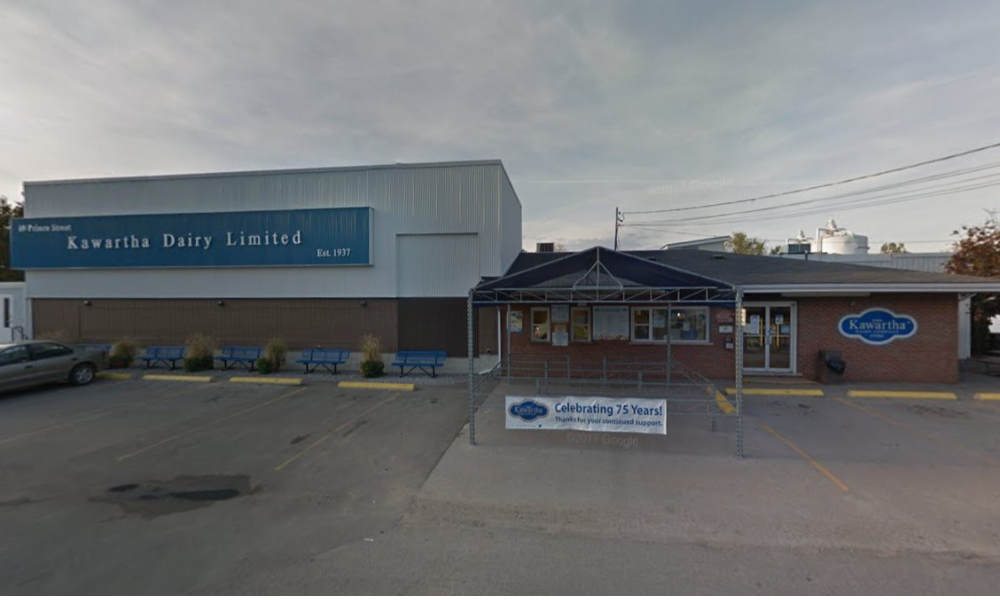 Back in May, Chapman's Ice Cream went on Twitter to explain its decision to give a $1 raise to unvaccinated workers.
And now another Canadian ice cream company is responding to controversy after one of its employees' vehicles was said to have "offensive" flags on it.
Kawartha Dairy heard complaints from customers unhappy to see a worker's SUV in the parking lot featuring flags and decals said to support the "freedom convoy." These were subsequently removed by the employee.
"We understand the flags on one of our employee's personal vehicles were offensive. Although there was no profanity on the flags, we have spoken to the employee, who has removed the flags from their vehicle," tweeted the company.
Read more: A recruiter also generated buzz online recently when she posted an outspoken TikTok video about "freedom fighters."
While initially it was thought the flags said "F*CK Trudeau," Kawartha Dairy tweeted that it had confirmed the flags said "We The Fringe."
"Kawartha Dairy does not support and is in no way affiliated with the fringe movement."
The dairy added that it prides itself "on being an inclusive company who treats everyone like family and respects the personal opinions of our employees and our customers."