'They put their employees first from the outset of the global health crisis'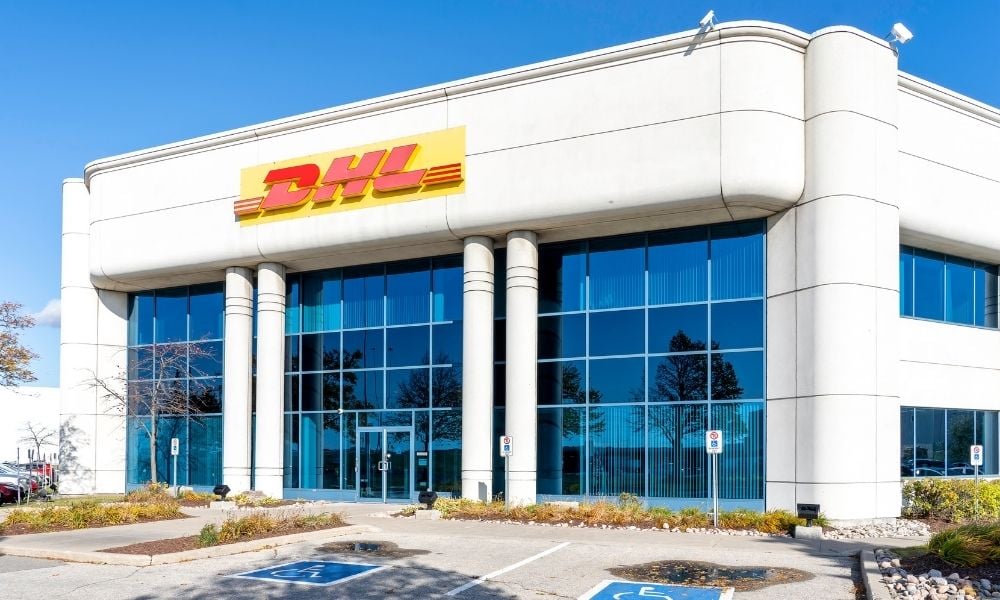 SAP, DHL Express and Boehringer Ingelheim are among the 16 Global Top Employers for 2021, according to the Top Employer Institute.
"In addition to the adverse impacts on global health systems and economies, businesses faced the significant hurdle of supporting their people in adapting to new ways of work," says David Plink, CEO of Top Employers Institute.
"We were glad to see that Top Employers put their employees first from the outset of the global health crisis. They responded and adapted quickly to the ever-changing situation,"
The competition assesses and certifies the people practices of participating companies through an independently audited and fact-based HR best practices survey, which covers six domains and 20 subtopics across the HR spectrum. These domains include people strategy, digital HR, onboarding practices and engagement practices.
Winners
SAP says it is delighted to be named among the list, especially in a challenging environment that has disrupted personal and professional norms. In 2021, it plans to: continue to expand flexible work policies; assist employees in maintaining their physical and mental well-being; invest in learning and development; evolve into an even more inclusive workplace; and continue to attract the best and most diverse talent.
"Digital transformation starts with people. I'm proud that the HR team at SAP adapted to the headwinds of 2020 with agility, resilience and empathy," says Sabine Bendiek, chief people officer and member of the executive board of SAP SE. "By lifting our workforce in challenging times, ensuring the highest engagement levels, and putting the health of our employees first, the HR team has proven itself to be a true enabler for business success."
DHL Express runs various HR initiatives to improve the working conditions of its teams. Due to the remarkable efforts of the DHL staff during the COVID-19 pandemic, the company paid each employee around the world a one-off bonus of 300 Euros (C$460).
"We are delighted to be certified in so many countries all over the globe," says John Pearson, CEO of DHL Express. "Thanks to our passionate and powerful people, we are ensuring that global trade continues and that our customers remain in business while so many areas of life have come to standstill. Our people are at the heart of our company and their safety has always been a top priority to us. Receiving this award is a great recognition of efforts in creating great conditions for our teams to develop and thrive."
For pharmaceutical company Boehringer Ingelheim, the jury recognized the ethical, inclusive approach the company takes in making corporate decisions. It also has a clear focus on the transfer and application of company values. Additionally, the company takes care of individual development opportunities through tailor-made education and training programs throughout the employee's working life.
"[Boehringer Ingelheim] particularly impressed with its successful long-term strategic orientation, as well as with a modern management culture and successful communication with employees. The Top Employers Institute also highlighted the strong, inclusive corporate culture. All of this leads to close ties and loyalty among employees and to the company," said the company in a press release.
Other winners include:
British American Tobacco
DHL Global Forwarding, Freight
Infosys
JTI
Novartis
Orange
PepsiCo
Philip Morris International
Saint-Gobain
Sandoz
Sanofi
Takeda
Tata Consultancy Services
Dentons, SAP Canada, Jazz Aviation, Canada Life, Jobber and PEAK Financial Group are among Canada's top employers for 2021, according to separate competitions.