'They set a truly admirable example of how cultivating and sustaining great cultures can ultimately drive outstanding growth and performance'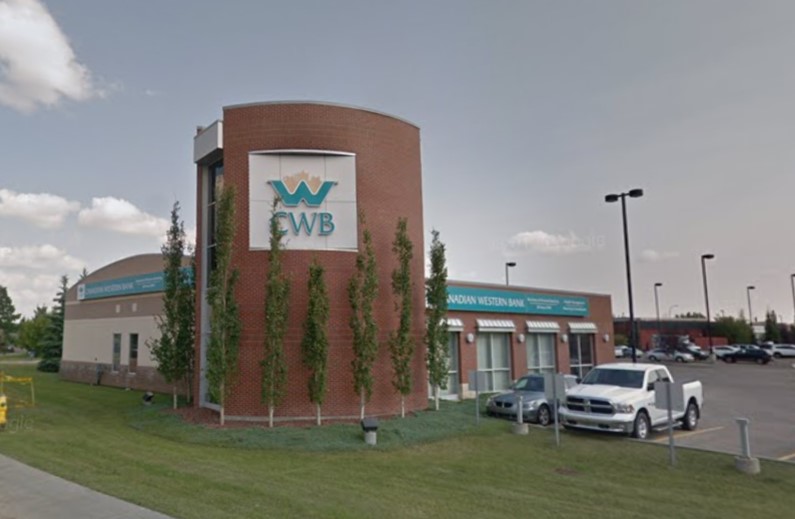 Jobber, CARFAX and CWB Financial Group are among Canada's Most Admired Corporate Cultures for 2020, according to Waterstone Human Capital.
The program recognizes best-in-class organizations in a variety of categories for fostering high performance corporate cultures that help sustain a competitive advantage.
"This year's award winners each demonstrate a commitment to culture as competitive advantage. They set a truly admirable example of how cultivating and sustaining great cultures can ultimately drive outstanding growth and performance," says Marty Parker, president and CEO of Waterstone Human Capital.
Winning cultures
Despite moving its physical workforce online, Jobber -- a home service management software company that won in the Growth category -- has been able to continue programs that have become part of its workplace identity by making them available virtually. These include hackathons, town halls, socials, career coaching and learning and development opportunities.
"2020 has proven to be the ultimate litmus test for the strength of a company's culture," says Sara Cooper, chief people officer at Jobber. "It's because of the earlier investments we've made in building Jobber's corporate culture that made the transition to a remote work environment largely seamless."
The panel of judges for the competition, composed of past winners, cited CARFAX's success in the Mid-Market category in part due to the people-first approach the company takes and the strong alignment it has across teams, processes and overall vision.
"Our people continuously learn together to create our strong culture. Our aim is to develop highly collaborative teams and bring out the best in everyone," says Mark Rousseau, president and GM of CARFAX Canada, a vehicle history and valuation company. "Our success is fuelled by these engaged people as they work together towards our common vision."
CWB Financial Group in Edmonton won in the Enterprise category. The award "punctuates CWB's energy and obsession to create a workplace that puts people first, rewards teamwork and embraces change," says the organization.
"Employees draw on core values to take accountability for their actions and achievements, share views and create an inclusive environment."
All winners
The full list of winners in the different categories can be found here.
Waterstone also recognized Canada's Most Admired CEOs of 2020:
Broader Public Sector: Margaret McNeil, CEO, Canuck Place Children's Hospice
Growth: Joanna Griffiths, Founder and CEO, Knix
Mid-Market: Jack Newton, Co-founder and CEO, Clio
Enterprise: Dani Reiss, President and CEO, Canada Goose
Transformational Leadership: Michael Medline, President and CEO, Empire Company Limited
Canada Life is among Canada's Top 100 Employers for 2021, according to a separate competition.
Previously, other top employer lists have named Transat, Google, Irving Oil, Provincial Aerospace, Norton Rose Fulbright, SAP Canada, Novartis and Canada Revenue Agency as winners for 2020.