Canada's best focus on diversity, wellness, innovation and communication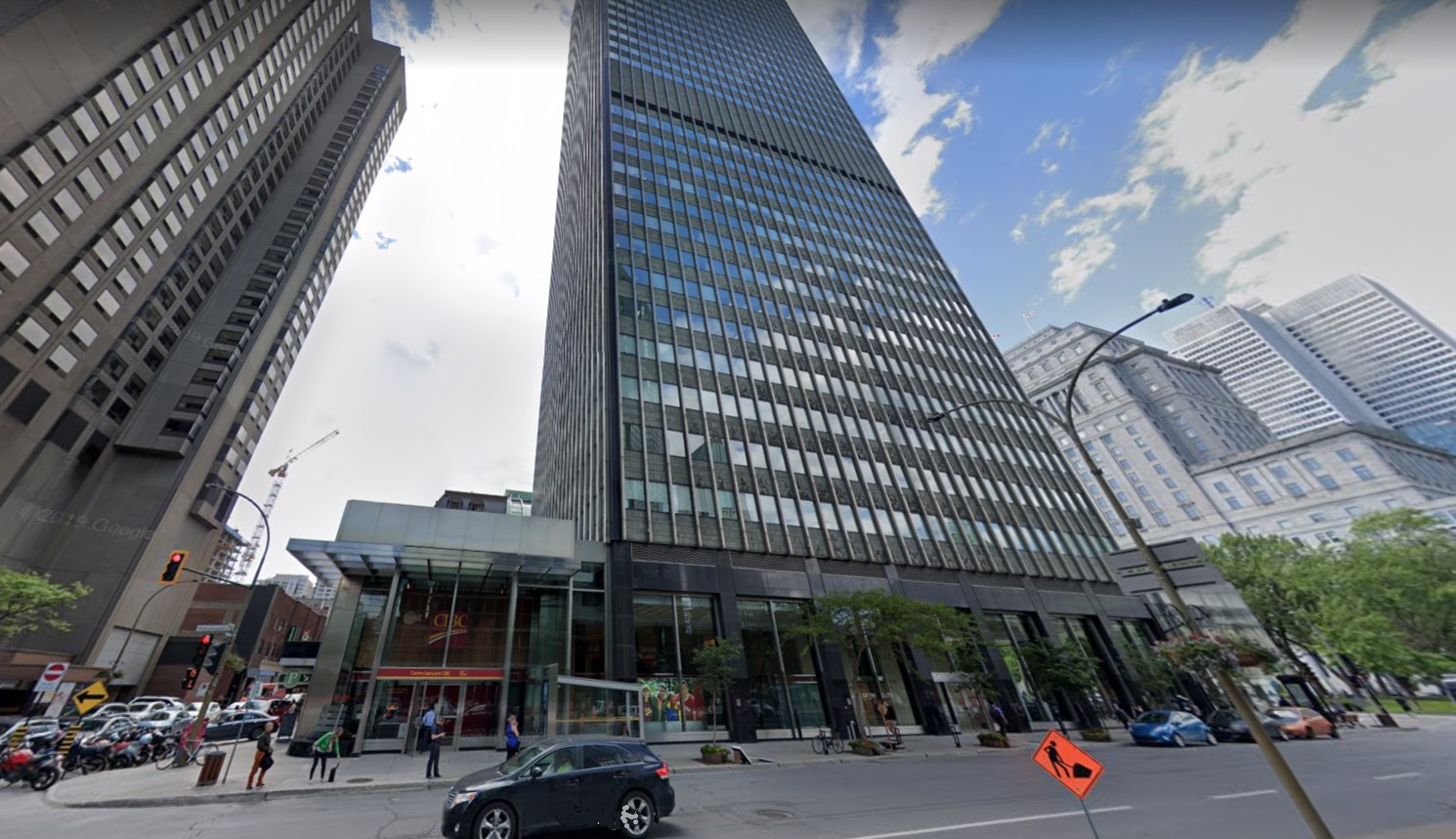 PEAK Financial Group, Stikeman Elliott and Freybe Gourmet Foods are among some of Canada's best employers for 2020, according to Kincentric's latest Best Employers list.
The contest is based on employees' opinions, looking at people factors such as employee engagement, agility, leadership and talent focus. The list is updated on a monthly basis.
Winning practices
PEAK says it stood out from other candidates because of: a positive and respectful work environment that embraces diversity; support for employees striving for success and recognition of their efforts and results; performance management based on employee strengths and weaknesses; strong advocacy of employee learning and development; and transparent and open communication between senior management and employees.
"This is great news, especially in this pandemic year, when all our employees are at home and we've had to reinvent the way we work," says Robert Frances, president and CEO of PEAK Financial Group. "It's based on feedback from our employees. It shows their strong appreciation of the company while adjusting to the reality of the pandemic."
Stikeman Elliott says its employees feel engaged and empowered to make a difference. The firm says it has a broad range of talent made up of people from different backgrounds, who hold varied skill sets and forms of expertise. The company also offers wellness and health spending accounts, and organizes free workshops for firm members, including yoga classes, mindfulness seminars, and meditation lessons.
"Our commitment to servicing our clients is as equally important as our commitment to enriching the workplace experience for our people. We will use the results from this survey to ensure we continue to attract, retain and engage our people," says Marc Barbeau, chair of Stikeman Elliott.
Employees at Freybe Gourmet Foods are motivated to exert extra effort at work, says the company. They also see that the organization is highly adaptive, innovative, inclusive and responsive to the changing needs of its customers. Also, leaders are deeply connected with employees to drive engagement, communicate a clear vision and exert strong personal values.
"[This recognition] is a huge honour and a reflection of the dedicated and passionate work of our entire team," says Sven Freybe, CEO of Freybe Gourmet Foods. "It shows how our focus on culture and values-based decision making translates to a profitable, stable business."
Other winners are:
Aecon Group
Allied
Allstate Insurance Company of Canada
Arctic Co-operatives
ATB Financial
Bennett Jones
BluEarth Renewables
BlueShore Financial
Canadian Apartment Properties Real Estate Investment Trust
Canadian Internet Registration Authority
Celero Solutions
Edward Jones
Farm Credit Canada
Grantek Systems Integrations
Intact Financial Corporation
Maritime Travel
Toitures Hogue
Canada Life and Jobber are also among Canada's top employers for 2021, according to separate competitions.
Previously, other top employer lists have named Transat, Google, Irving Oil, Provincial Aerospace, Norton Rose Fulbright, SAP Canada, Novartis and Canada Revenue Agency as winners for 2020.