'About half of workers don't feel comfortable talking to their HR department about it'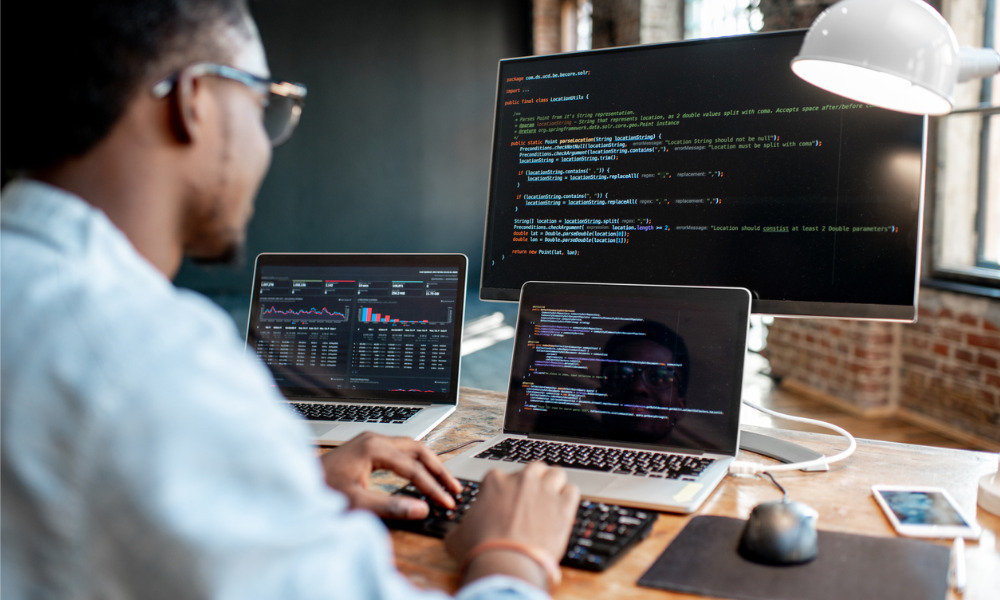 Having grown up in the U.K., Vinay Bhagat says he faced a lot of discrimination, both personally and professionally.
"When the [race-related] events of this year occurred, it just brought up those bad memories. I have a personal responsibility, even though I've not personally been held back in this country, to help others... If I can help other CEOs care about the issue, and take progressive steps to make their companies more inclusive and diverse, then we're helping," says the founder and CEO of TrustRadius, a platform of software reviews.
To that end, the company has released the 2020 People of Color in Tech Report, which finds the face of the tech workforce is slowly changing but there is still plenty of work to do before a fully diverse and inclusive workforce is in place.
Almost half (43 per cent) of people of colour say they have experienced race-related issues at work in the tech industry.
And HR is coming up short in addressing the issue.
"About half of [workers] don't feel comfortable talking to their HR department about it," says Bhagat, based in Austin, Tex.
"On the positive side, we are seeing more people of colour in the tech industry, but there's also a further gap in terms of the number of people of colour actually in leadership positions," says Bhagat.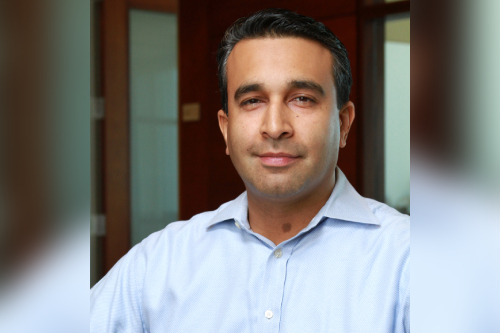 Vinay Bhagat
Two-thirds (67 per cent) of the organizations surveyed have leadership teams with less than 25 per cent representation from people of colour.
When it comes to diversity and inclusion (D&I) initiatives, there's varying viewpoints in terms of effectiveness: About 60 per cent of people think that they can be effective but about half of the CEOs are split on whether they're effective or not, he says.
And only 44 per cent had such a department or executive in charge of those efforts, found the survey of 1,207 employees in the tech industry, with six per cent from Canada.
Another big concern? Fifteen per cent of respondents say companies are doing more than enough to advance diversity.
"A lot of us struggle to understand how we could say that the industry as a whole is doing too much," says Bhagat.
Recruitment considerations
The problems begin early, before people of colour are even hired, according to Bhagat, as 45 per cent say unconscious bias exists in the interviewing and hiring process. Only 27 per cent of white respondents feel the same way.
"Does a person of colour feel like they can fit in and feel included? Or do they feel isolated and like an outsider. That inclusivity starts in the hiring process [in]how a person gets oriented and who they meet in the hiring process. Do they meet people they feel they can connect to? [That's] critically important."
At TrustRadius, the company is holding workshops to identify microaggressions, and it is making its hiring process more transparent, says Bhagat.
"Make sure that the language that you use in job requisitions is unbiased. There are actually some tools that my team have started to use where you can put your job description through a screener, and it can tell you if certain words can have certain connotation associated with them as well. Those are simple steps that a company can take."
Using tech tools can be a great way to increase diversity, according to another expert, while HR should be leading the way to tackle the issue, says a university professor.
Mentorship for people of colour is another sore point for the respondents: 63 per cent of black workers said it was difficult to access a mentor, while 72 per cent of white employees reported it was not hard to find one.
"Mentorship inside an organization, for many companies, is sort of an untapped opportunity," says Bhagat.
And many organizations can be doing more, he says.
"If you're a large company, you've got the ability to support interns. But the way interns might have worked in the past, someone's friend gets an internship at a friend's company. Thinking beyond that, who can you really help get a leg up in life? Who doesn't have the same access because of connections and friendships?"