Recruiter raises questions about who's responsible, implementation, enforcement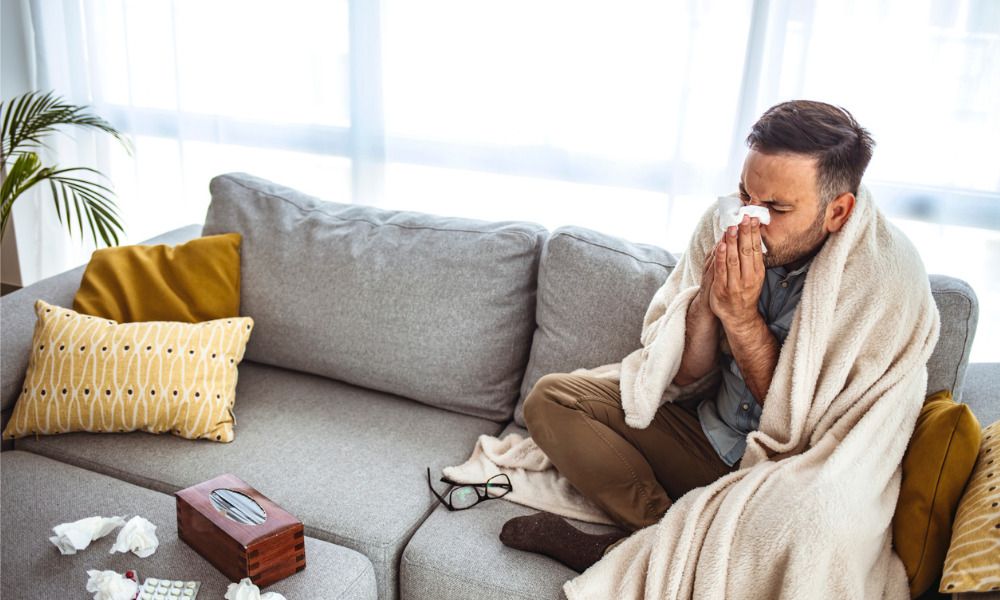 But some employers might be left in the dark on exactly how to administer and track this, says Jeffrey Harris, founder and CEO of Impact Recruitment in Vancouver, in talking to Canadian HR Reporter.
"Because the program is so broad in terms of how it works, if a worker works for two different companies, who's responsible for the sick days for that worker? So that's where it becomes complicated. What if you work fewer shifts in a month? What if you work more? That's going to be where it has an impact that is yet to be thought out for how they're going to manage that," he says.
"Where it's going to impact is where you have employees that are part-time or casual. Considering, for example, care-home operators or hospitality, retail… they're going to feel the effects of confusion because the question is: Whose responsibility is it?"
It also will be difficult to effectively manage implementation as it relies on complaints from members of the public to the employment standards branch, says Harris.
"I don't know how it will be enforced because all of the details are not yet on the website."
An Ontario arbitrator recently provided some clarity about employees who access paid sick leave during self-isolation due to COVID-19.
Few details provided
The legislation states that any company employing someone in direct employment —who's not an independent contractor — and is permanent part-time, full-time or casual is eligible for the five paid sick days, he says.
But few details have been made public which will leave many employers scratching their heads.
"I spent about half an hour looking for any more information that I could; they haven't set a timeline for the details yet," says Harris.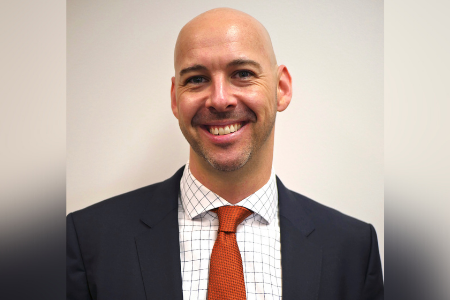 Jeff Harris
"It's definitely going to be a reactive thing to figure out how to manage it and enforce it, and anticipate that they're going to have to inflate the size of employment standards regulation to audit and see if it's being abused or not."
Ottawa recently confirmed that all federally regulated workers would be entitled to 10 days of leave per year while Ontario extended the provisions for COVID leave.
Workers' market challenges employers
Plus, the rules are not needed, says Harris, as a vast majority of employers already offer sick time off.
If the province is hoping this measure will help attract more talent in a "workers' market," the impact is unclear considering the current state of the job market, he says. "Employers are having a really hard time attracting talent right now."
For those operating under razor-thin margins, this might cause some to consider layoffs, says Harris.
"My concern is they start they start saying, 'Let's pare back who we hire,' as a knee-jerk reaction."
In responding to high inflation, the "great resignation" and labour shortages, employers were predicting increases of 2.9 per cent before the summer — but now that's jumped to 3.3 per cent this fall, excluding salary freezes, says one expert talking to Canadian HR Reporter.