Banning of non-compete clauses, certification of temporary help agencies also in new law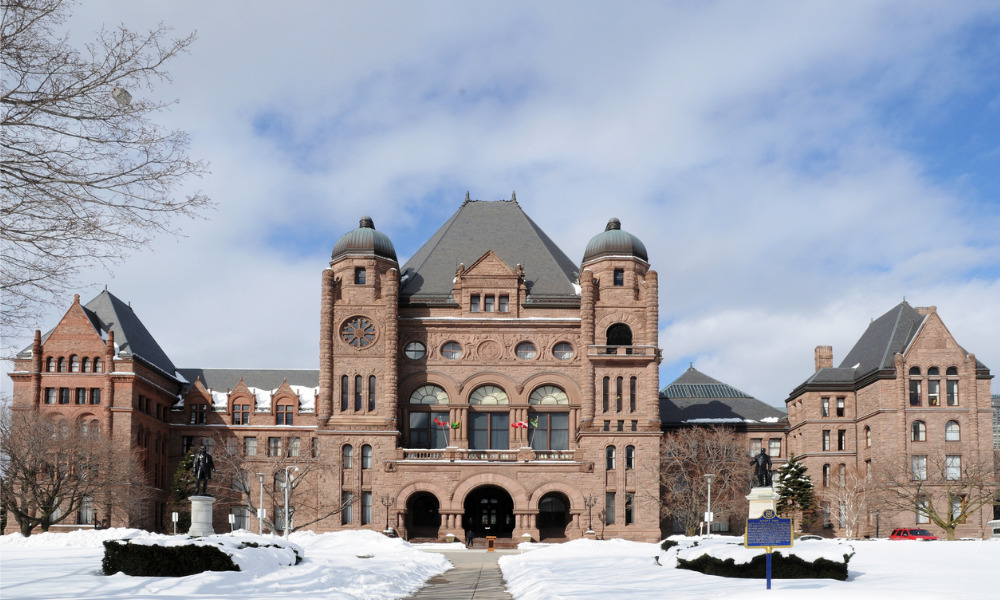 Ontario has passed the Working for Workers Act, 2021, which requires most employers to outline a "right to disconnect" for employees.
"Disconnecting from work" means not engaging in work-related communications, including emails, telephone calls, video calls or the sending or reviewing of other messages, so as to be free from the performance of work.
An employer with 25 or more employees as of Jan. 1, 2022 shall, before March 1, ensure it has a written policy in place for all employees with respect to disconnecting from work.
"Our government is working for workers everyday to help them earn bigger paycheques, stay safe, and have better opportunities. We are determined to rebalance the scales and put workers in the driver's seat of Ontario's economic growth while attracting the best workers to our great province," says Monte McNaughton, minister of labour, training and skills development.
However, Canadian HR Reporter recently spoke with legal experts who questioned the reasoning behind Ontario's right-to-disconnect proposal, citing employee preferences for flexibility and the challenges of enforcement.
However, a right-to-disconnect policy would be tricky to put in place and police, according to Ronald Minken, founder and managing principal at Minken Employment Lawyers, in talking to Canadian HR Reporter.
Non-compete clauses banned
The new rules also ban the use of non-compete clauses. No employer will be allowed to enter into an employment contract or other agreement with an employee that is, or that includes, a non-compete agreement.
A "non-compete agreement" means an agreement, or any part of an agreement, between an employer and an employee that prohibits the employee from engaging in any business, work, occupation, profession, project or other activity that is in competition with the employer's business after the employment relationship between the employee and the employer ends, says the government.
Recruitment, immigration changes
No recruiter, employer or prospective employer can knowingly engage or use the services of a recruiter unless the recruiter holds a licence for that purpose as required under subsection, says the government.
"We are making it easier for internationally trained individuals to practice in the professions they trained in, helping more businesses find the workers they need to drive economic prosperity for us all," says McNaughton.
In August, the federal government announced proposed new regulations to help prevent the mistreatment or abuse of these workers during their stay in Canada.
In amending the Occupational Health and Safety Act, the legislation also enshrines the right for truckers and food delivery couriers to access washrooms in the businesses and restaurants they serve.