Meant to attract skilled workers, international graduates to region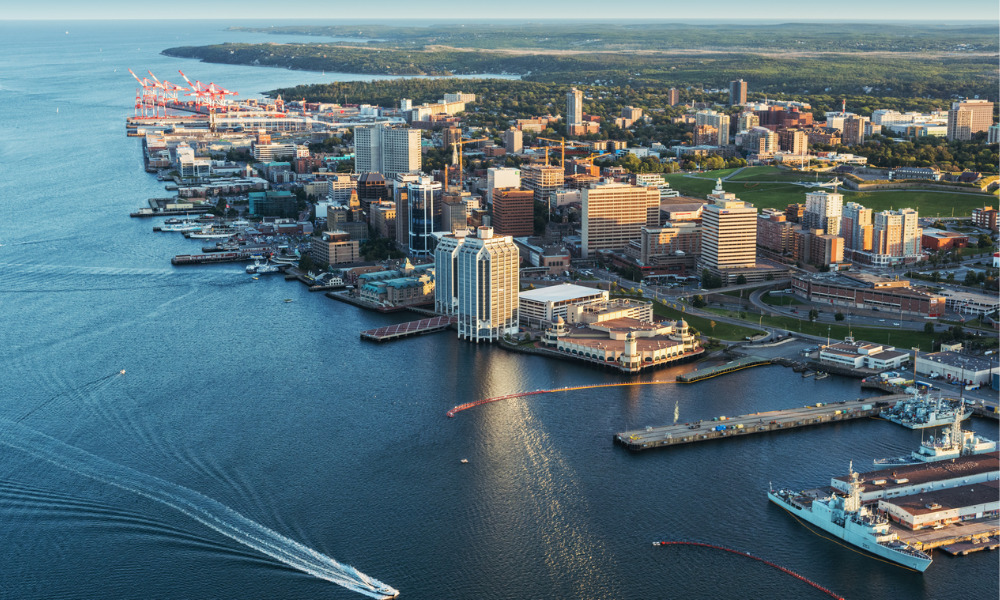 The federal government has started accepting applications for the permanent Atlantic Immigration Program.
Under the program, candidates with a valid endorsement from an Atlantic Canadian business will be able to apply for permanent residence. To immigrate to Atlantic Canada through the program, candidates must be either a recent graduate of a recognized post-secondary institution in Atlantic Canada, or a skilled worker.
"Newcomers have played a key role in strengthening communities across Atlantic Canada and helping businesses succeed. By working closely with employers and our provincial partners, the Atlantic Immigration Program will attract highly skilled workers and international graduates to our region, and it will help rebuild our economy, address our labour shortage and build a prosperous future for Atlantic Canada," says Sean Fraser, minister of immigration, refugees and citizenship.
Recently, Ottawa opened a new immigration stream for Ukrainians who want to come to Canada either on a temporary or permanent basis, following a statement from Premier Doug Ford for the federal government to allow Ukrainians to come to Ontario.
Before that, the federal government announced it will issue open work permits to Ukrainian visitors, workers and students who are currently in Canada and cannot safely go home. Since Jan. 1, 2022, over 6,100 Ukrainians have arrived in Canada.
Success with pilot program
The Atlantic Immigration Program has at least 6,000 admission spaces available every year and complements the Provincial Nominee Programs in each Atlantic province, according to Ottawa.
The move follows the Atlantic Immigration Pilot, which was designed to test new approaches to attract and retain skilled immigrants to a region with acute demographic and economic challenges that include slow growth, chronic labour market shortages, an aging workforce and difficulty attracting and retaining immigrants.