'There'll be in-demand jobs and economic opportunities waiting here for you'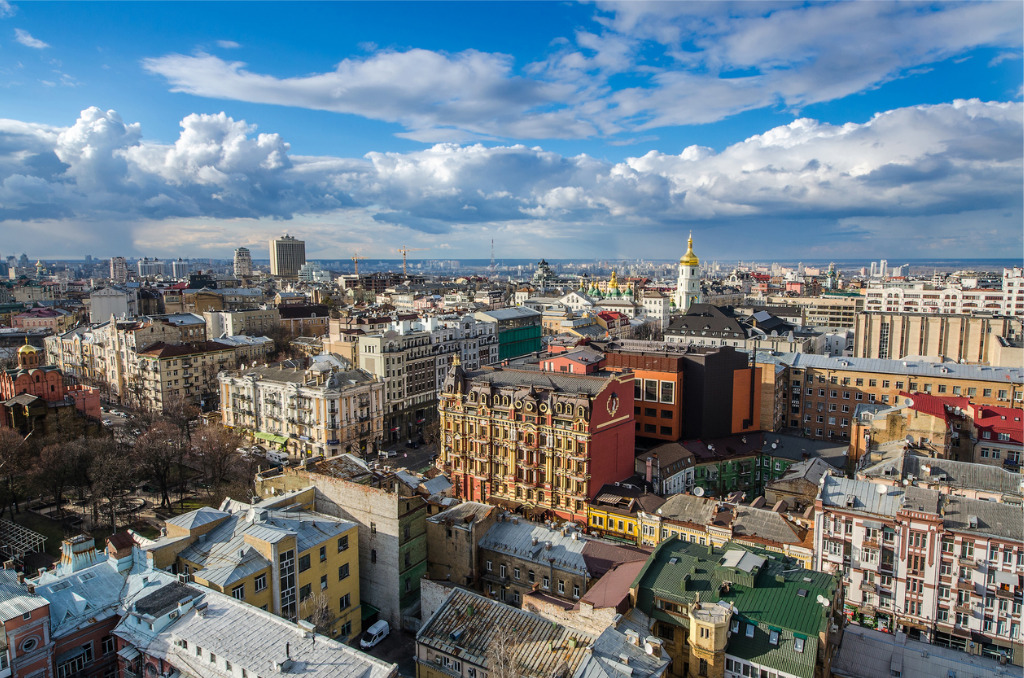 As Ontario continues to struggle with labour shortages, Premier Doug Ford wants the federal government to let people seeking refuge from Ukraine to come to the province.
"These are brave women and men who, more than anything, need safe harbour right now," says Ford. "At a time when our province needs more people, the hardworking people of Ukraine will always be welcome here."
"And when you get here, there'll be in-demand jobs and economic opportunities waiting here for you."
Ontario recently introduced legislation that would ensure workers from other provinces can get their credentials processed within a service standard of 30 business days.
More than half a million people have fled Ukraine since Russia began its invasion last week, according to Filippo Grandi, the UN High Commissioner for Refugees.
Many employers are struggling to fill current job openings, and companies such Walmart, Amazon, IBM, PwC, Microsoft, Lowe's Canada and HCL Technologies have previously announced hiring plans.
On top of that, many employers are struggling with workforce turnover. Overall, Canadian employment fell by 200,000 (one per cent) in January.
Assistance
The Ontario government will also support those who will come with settlement services, says Ford.
"Our province has come so far, and we can't afford to go back to politics of old. Instead, your government is saying 'Yes: Yes to building, yes to investing and yes to workers."
While one expert previously told Canadian HR Reporter that many employers are shirking responsibility in integrating foreign professionals into the workforce, Ontario had made a move to make it easier for immigrants to find jobs in the province.
However, while many people online saw Ford's announcement as a good move, several others criticized the premier for the move.
"The cynicism doesn't get more cynical than this," says Louis Bertrand Shalako, an entrepreneur at Shalako Publishing, in a LinkedIn post.
"Where are the jobs for unemployed Canadians? While I have no issue with immigration, we need the infrastructure to support it. Many Canadians are out of work, housing prices [are] out of reach, the homeless rates will increase. Fix Canada so these refugees feel like they have a home to come to," says Nicole Wilmot, a self-employed artist, on Facebook.
Ontario also said it is providing nearly $1 million through Food and Beverage Ontario to provide jobseekers with training, mentorship, and job placements. It also launched a new Crown agency, Skilled Trades Ontario, which will promote and market the trades, develop the latest training and curriculum standards and provide a streamlined user-friendly experience for tradespeople.