Company establishing new digital centre in Ontario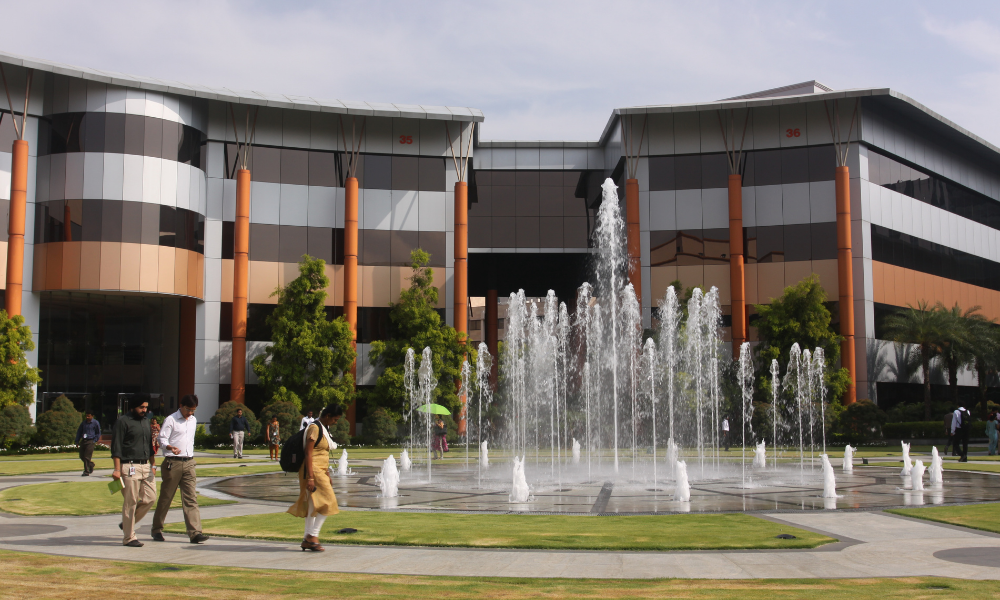 Infosys has announced it will establish a new digital centre at its Mississauga office and is looking to hire 500 workers over the next three years.
The centre is based on a model of six similar centres in the U.S. which hire from local colleges and provide training and digital career paths.
Within the last two years, Infosys has created thousands of jobs across Toronto, Vancouver, Ottawa, Montreal, and Calgary. The company hires graduates from more than 14 local post-secondary educational institutions, such as the University of Toronto and University of Waterloo, to build a strong pipeline of tech talent.
In the past few months, IBM, PwC, Microsoft, Lowe's Canada and HCL Technologies have also announced plans to recruit thousands of workers.
Previously, Infosys committed to doubling its Canadian workforce to 4,000 by the year 2023.
"The Toronto region met all of our criteria when deciding where to set up the digital development centre, create new jobs and scale our business offerings," says Ravi Kumar, president of Infosys.
"Talent and high-tech know-how are in abundance, there is a real aptitude for new workplace development strategies, and many of our clients are based here. Even better, this will enable us to be part of an ecosystem that reaches across the region, linking the private sector with innovative research and learning institutions in Canada."
Previously, Ontario announced it is investing $5.8 million to provide free online courses focused on building the skills most in demand by employers in fields such as information technology, finance and business administration. This program is under a partnership with LinkedIn.