Company also hiring 800 new workers after filling 1,200 roles since January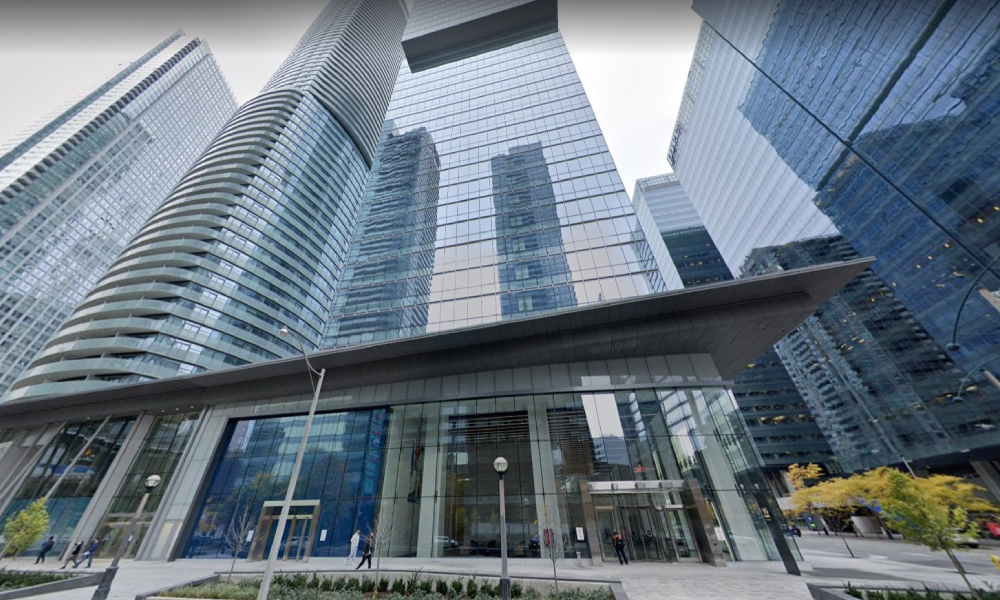 IBM has announced it will be merging four Toronto-based offices into a single flexible workspace to be located in the downtown core.
"We envision a flexible return-to-work model," says Claude Guay, IBM Canada president. "A great deal has changed over the last 15 months, and we have heard from our employees that flexibility between home and office work environments is important to them. Continuing to support that work-life balance for IBMers is a priority for us as a company."
The new workplace is being specifically designed to be open, flexible and created for collaboration, with a choice of break-out spaces, meeting areas and private booths. Workplace health and safety considerations have also been a top priority in the design.
Employers that don't offer flexible work options may lose out on valuable talent, according to a recent survey.
That's because amid the COVID-19 pandemic, work flexibility and work-life balance have increased in importance for workers, according to a report from LinkedIn.
Recruitment plans
IBM is also opening 500 new positions for workers in the Greater Toronto Area, and 800 overall across Canada, some of whom will be accommodated at the 16 York St. office.
The company has filled more than 1,200 roles in Canada since January, including 250 students who will participate in internship programs, it says.
In the past few months, PwC, Microsoft, Lowe's Canada and HCL Technologies have also announced plans to recruit thousands of workers.