What's the top reason for their remorse?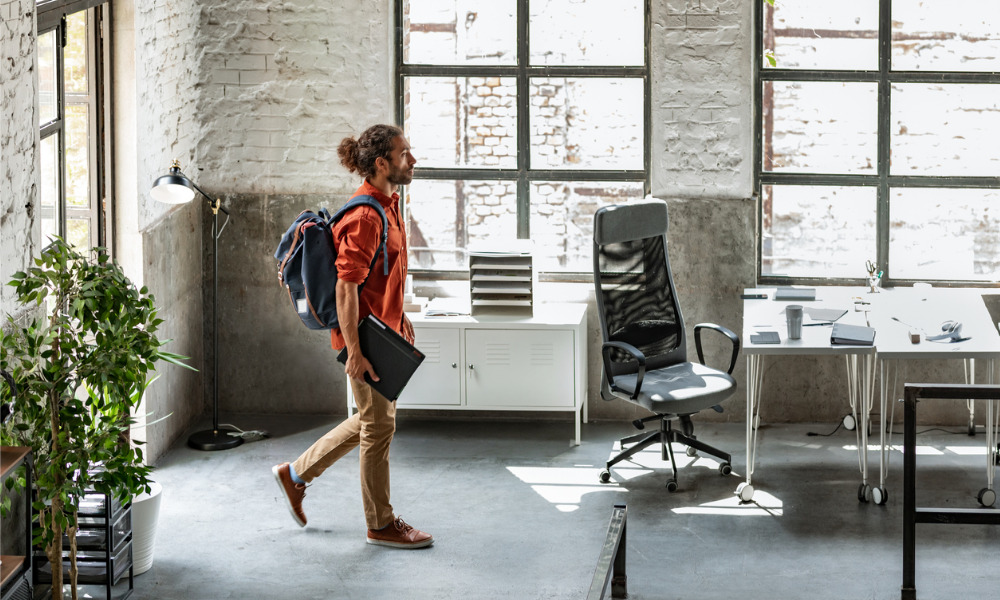 Nearly 48 million Americans quit their jobs in 2021 during the "great resignation" and now some aren't sure it was the right move.
One in four workers (26 per cent) who quit their previous job say they regret the decision, according to a survey by Joblist of more than 15,000 jobseekers.
Hospitality workers (31 per cent) are the most likely to regret quitting, while healthcare workers (14 per cent) are the least likely.
Respondents cite a wide range of reasons why they regret quitting. The most popular reason (40 per cent) is that they quit without a new job lined up and the job market has proved more difficult than expected.
Others say:
they miss the people at their old company (22 per cent)
the new job is not what they hoped for (17 per cent)
the old job was better than they realized (16 per cent)
bad culture and management at their new company (9 per cent).
More than three-quarters (78 per cent) of employed job seekers think they can make more money by switching jobs. The most common increase expected? Six to 10 per cent (33 per cent) followed by less than five per cent (26 per cent) and more than 20 per cent (18 per cent).
Money is a top priority amid record inflation, with 35 per cent of employees globally looking for a salary increase, according to a previous report.
Rehiring, retiring employees
Despite the resignations, 23 per cent of respondents say that their previous employer reached out to them about coming back after they quit. Education (33 per cent) and retail workers (30 per cent) were the most likely to say that they had heard from their prior employers about returning, while healthcare workers (14 per cent) and office workers (8 per cent) were the least likely, finds Joblist.
When asked if they would consider going back to their old job as a "boomerang employee," a majority (59 per cent) said "no," while 17 per cent said "yes" and 24 per cent were "maybe" open to it.
"Because there's such pressure on talent and you're really preparing for the future, many companies are considering the boomerang as another option to fill open vacancies," says Steve Knox, vice-president of global talent acquisition at Ceridian in Toronto.
The pandemic forced more than two million premature retirements, according to Joblist, but many of those retirees are now returning to work.
Although 27 per cent of retired job seekers are re-entering the workforce for financial reasons — and 21 per cent cite inflation concerns, specifically — the majority are "unretiring" for personal reasons. Sixty per cent say that they are primarily "looking for something to do," and 53 per cent are happy about going back to work.