'We are taking necessary and critical steps to prevent our health system from being overwhelmed'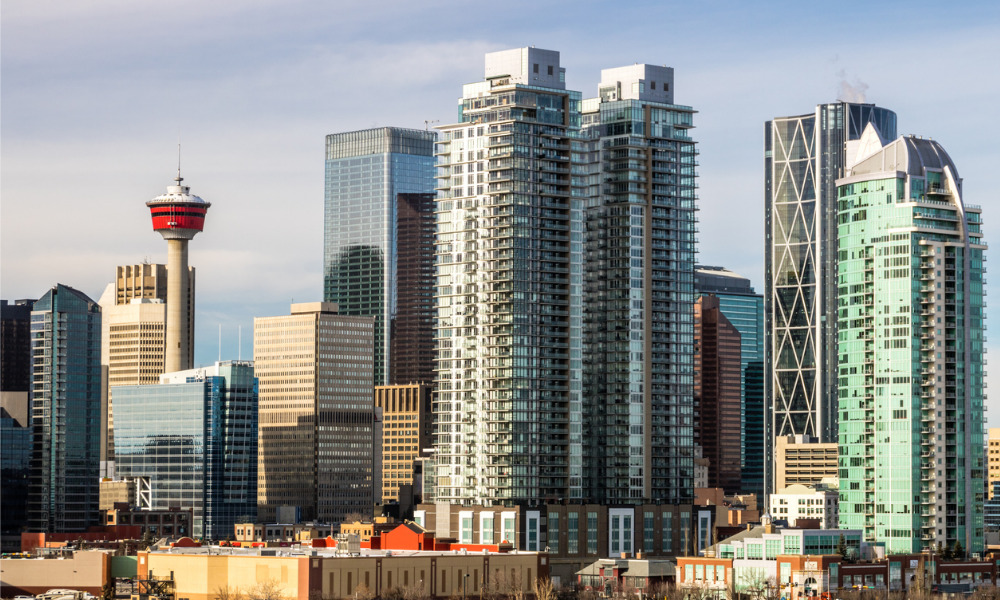 Faced with a daunting health crisis, the Alberta government is requiring all employers to turn to mandatory work-from-home measures unless the physical presence of workers is required for the business to function.
For anyone who has to go into the workplace, masks are mandatory indoors unless the person is working alone, in an office or safely distanced from others, or where an appropriate barrier is in place. This also applies to delivery personnel and contractors, says Tyler Shandro, minister of health.
Several employers, such as Google, have postponed a formal return to the office as the pandemic continues to pose challenges.
The province recently declared a state of emergency related to the pandemic. As of Sept. 15, Alberta has recorded 275,538 COVID-19 cases, including 1,718 on Sept. 15. Among these cases, 18,706 are active, 896 are in hospital and 222 are in intensive care. The province has also recorded 2,505 COVID-19 deaths.
Starting Sept. 20, locals aged 12 and up will be required to provide government-issued proof of vaccination or a negative, privately paid COVID-19 test from the previous 72 hours before they can enter businesses throughout the province. These include restaurants, bars and indoor events.
"We are taking necessary and critical steps to prevent our health system from being overwhelmed and once again slow the spread of COVID-19 in Alberta. These steps are not easy for anyone, but with COVID-19 hospitalizations continuing to rise, particularly amongst the unvaccinated, we have no choice but to implement the proof of vaccination measures and temporary restrictions," says Premier Jason Kenney.
Several employers, including KPMG, the federal government, the Toronto Transit Commission (TTC) and Maple Leaf Foods, have also announced mandatory COVID-19 vaccination policies.
More than 79.5 per cent of eligible Albertans have now received one dose of COVID-19 vaccine, with 71.4 per cent fully vaccinated.