Employers get creative with recruitment efforts in trying to attract talent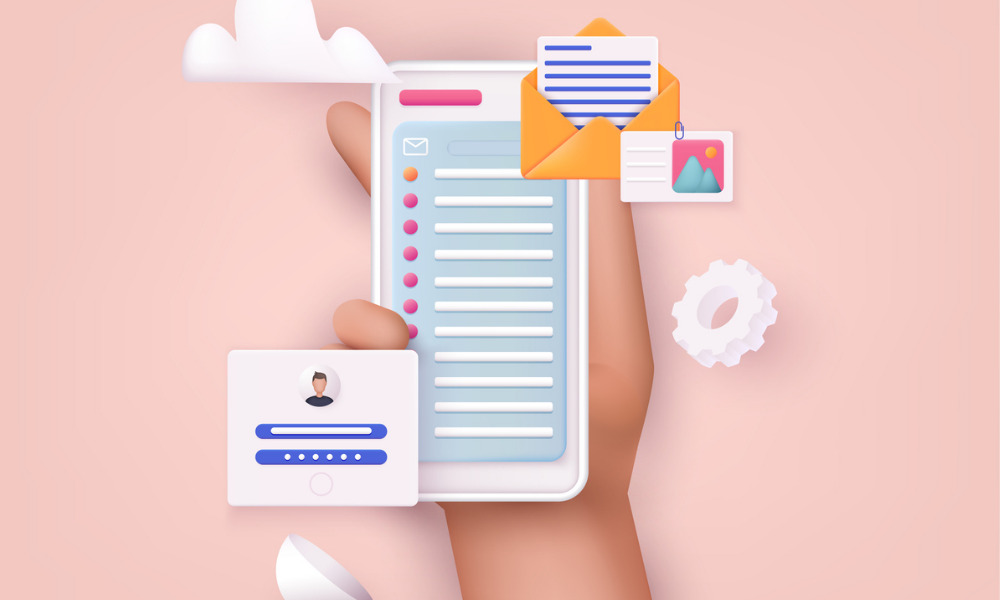 We end the year with yet more uncertainty. Hope for relief in the fall has given way to more fear and trepidation.
I'm definitely happy to be working from home, and to have that option, knowing that many people don't have that luxury. And these days it truly is a luxury, because working on the front lines with a persistent global virus can be exhausting and scary.
But the work must go on, and to that end, employers and HR are tackling the usual challenges. One of the bigger ones these days involves recruitment, with surveys highlighting how difficult it is to find and hire people.
Partnerships and tech tools
So it's not surprising, but it is impressive, to see employers rolling out a variety of initiatives in that regard.
Take, for example, a partnership between the Canada's Building Trades Unions (CBTU) and the CFL Players Association (CFLPA) to address the labour shortage affecting the construction industry. The CBTU — which represents 14 unions and more than 600,000 workers — will provide players, current and retired, with access to training in the sector.
"The profile of the CFL players is quite suitable for the construction industry: the average length of career is less than three years and they're in their 20s. We need people in the construction industry, and we're doing whatever we can through a variety of different measures to get more entrants to the construction industry, and this is a unique and very promising opportunity," says Sean Strickland, executive director of CBTU in Ottawa.
Or how about Prince Edward Island? The province is using virtual reality (VR) technology in hopes of recruiting doctors to the province. Physicians considering a career there can walk through simulated halls of the province's healthcare facilities and experience community landmarks for a three-dimensional exposure to what it is like to live and work in the province.
Then there's the province of Nova Scotia, which is looking to hire workers in health care and skilled trades, along with immigrants, to support its labour market needs. The government is creating a team of "navigators" to connect healthcare professionals and tradespeople with any information they need to support a move there. Nova Scotia will also return provincial taxes on the first $50,000 of income for workers aged 30 years and under in designated trades.
Social media and job ads
There are also changes afoot when it comes to the actual hiring process. Recruiters, for example, are having trouble enticing the younger workers found in generation Z. Not that that group is helping, as many are "ghosting" potential employers by dropping out of the process.
So, employers are trying to find them by using more social media, posting messages about their diversity, equity and inclusion (DEI) efforts, putting up employee testimonial videos and trying out mobile SMS messaging campaigns, according to a survey by First Advantage.
"Generational preferences directly affect retention strategies. We saw this when millennials entered the workforce, and now it's time to recognize the characteristics that set gen Z apart from their predecessors," says Joelle Smith, chief experience officer at First Advantage.
Then there's the issue of vaccines. Many employers are now putting "vaccine required" in their job ads – though others are taking the opposite route.
"This is going to become a standard practice," says Marc Cenedella, CEO of Ladders, which conducted the survey. "When you consider that outside of healthcare, it's been rare to see any type of vaccine requirements in a job ad, this is especially stunning."
"It's a remarkably rapid change in what's acceptable and what's expected."
Despite the many miseries of the pandemic, these are exciting and challenging time for HR, as seen in their recruitment efforts, with the creativity and innovation expected to continue well into 2022.