'It is imperative that governments work together on helping women find a path back into the labour force'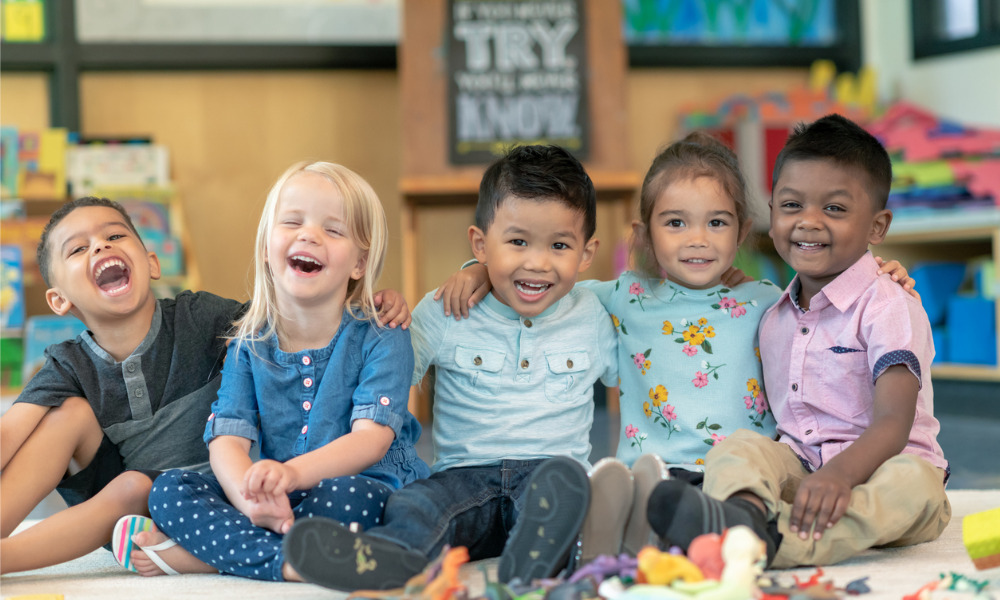 "All families should have access to affordable child care. That is why we're making $10-a-day child care a reality across the country," says Prime Minister Justin Trudeau. "Today's agreement with Alberta is an important step forward to delivering on our Canada-wide early learning and child care system, which will create jobs, grow the middle class, and give our kids the best start in life."
Under the agreement, the federal government will invest $3.8 billion over the next five years to help create 42,500 new regulated early learning and child care spaces by the end of March 2026.
Alberta will also see a 50-per-cent reduction in average parent fees for children under the age of six in regulated child care by the end of 2022.
The agreement will also fund critical services, and grow a strong and skilled workforce of early childhood educators, including through greater opportunities for professional development.
More agreements needed
"With workers and their families facing higher costs for just about everything, bringing affordable, public child care within reach of parents from coast to coast to coast is a vital way governments can make life more affordable," says Bea Bruske, president of the Canadian Labour Congress. "So many advocates have worked tirelessly for decades, in Alberta and across Canada. Now we need all governments to reach child care agreements, alongside increased investment in early learning and child care workers."
Earlier this year, the federal government reached similar agreements with British Columbia, Nova Scotia, Yukon, Prince Edward Island, Newfoundland and Labrador, Manitoba and Saskatchewan. Ottawa and Quebec also reached an asymmetric agreement to strengthen the early learning and child care system in the province.
Bruske now wants the government to reach similar agreements with the remaining provinces.
"Watching Conservative premiers dragging their heels on making child care more affordable has been maddening to watch, especially for all the women pushed to the economic sidelines during the pandemic," says Bruske. "High costs combined with a lack of affordable spaces have pushed too many parents, mostly women, to the economic breaking point. It is imperative that governments work together on helping women find a path back into the labour force."
Nearly half of men and women say that they are unable to focus on work while their kids are home, according to a survey by LinkedIn. And female workers have been disproportionately affected by the pandemic compared with their male counterparts, according to an earlier report.
The federal government announced in December 2020 that it is looking to build a Canada-wide early learning and child care system.