Winners created more than 56,000 opportunities in 2019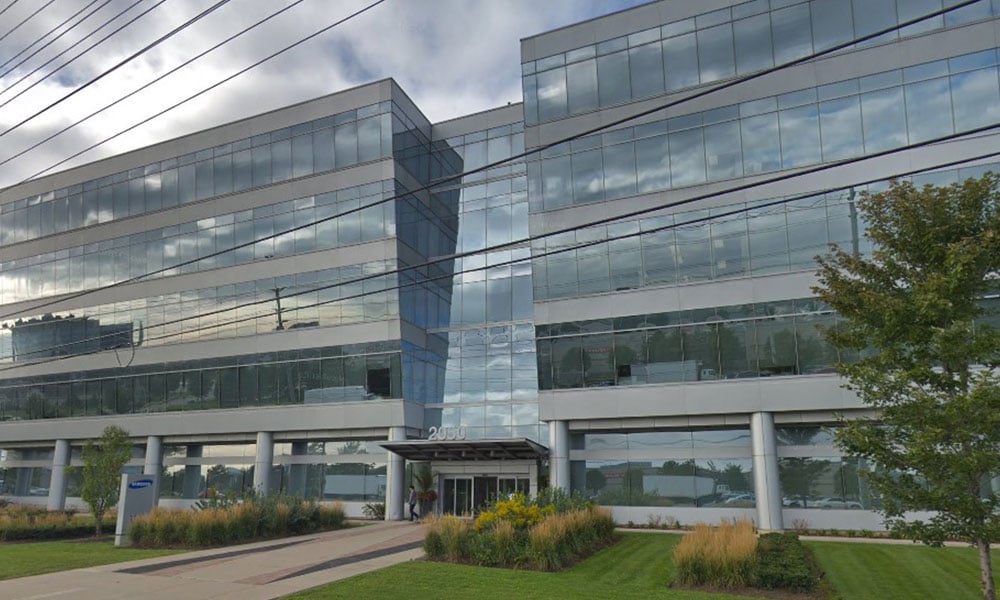 Samsung Canada, PCL Construction and Thales Canada are among Canada's Top Employers for Young People for 2020, according to Mediacorp Canada.
Winners of the competition were chosen based on programs and initiatives they offered to attract and retain younger workers. These include benefits such as tuition assistance and co-op or work-study programs.
This year's winning companies created more than 56,000 job opportunities in Canada for students and new graduates last year, in summer employment, co-op placements and paid internships, and hired more than 19,000 new graduates for full-time positions last year, according to Mediacorp.
Spotlight on employers
At Samsung Canada, for example, the "Solve for Tomorrow Challenge" is a national educational initiative for Canadian students from grades six to 10 who apply STEM learning to solve issues in their communities. The challenge provides winning schools with Samsung technology grants (four grand prizes of $20,000 each).
Co-op students at Samsung Canada also take on the challenge of competing to create a proposal that increases brand awareness for a Samsung product in storefronts, presenting their proposals to the organization's leadership team.
"We're inspired by younger generations that make a real-world impact on the community through technology. We are proud of the partnerships we hold in the education space and the young talents who have made an impact on our organization," says Jeff Jo, president and CEO of Samsung Electronics Canada.
In PCL's student program, students receive ongoing support from their immediate supervisor and are assigned a "buddy" to help out over their 16-month term. The company also offers internships to master's and PhD students, and recently formalized a Junior Mobility Program to help create a welcoming environment for students who are relocating to take part in an internship.
"We have an exceptional student program which provides over 500 placements per year. This connects us with talented young people and each year more than 90 students become full-time PCL employees. Our younger employees have amazing opportunities to learn and grow, and they become integral team members very quickly. From there, the sky's the limit," says Mike Olsson, vice-president of HR and professional development.
Transportation solutions company Thales Canada offers robust co-op and internship opportunities along with established entry-level recruitment initiatives, benefits and flexible work options, and ongoing career development, mentorship and training programs for all employees.
"Attracting and hiring diverse young talent is critical to our success. The energy, skillset and fresh perspective that our young employees bring to the business allow us to disrupt the now and drive innovation across the country," says Mark Halinaty, president and CEO of Thales Canada.
Winners have also been announced for Canada overall, Atlantic Canada, Toronto and Hamilton-Niagara.
The full list of winners of Canada's Top Employers for Young People can be found here.