A change in leadership is often rocky, but Elon Musk takes it to a whole new level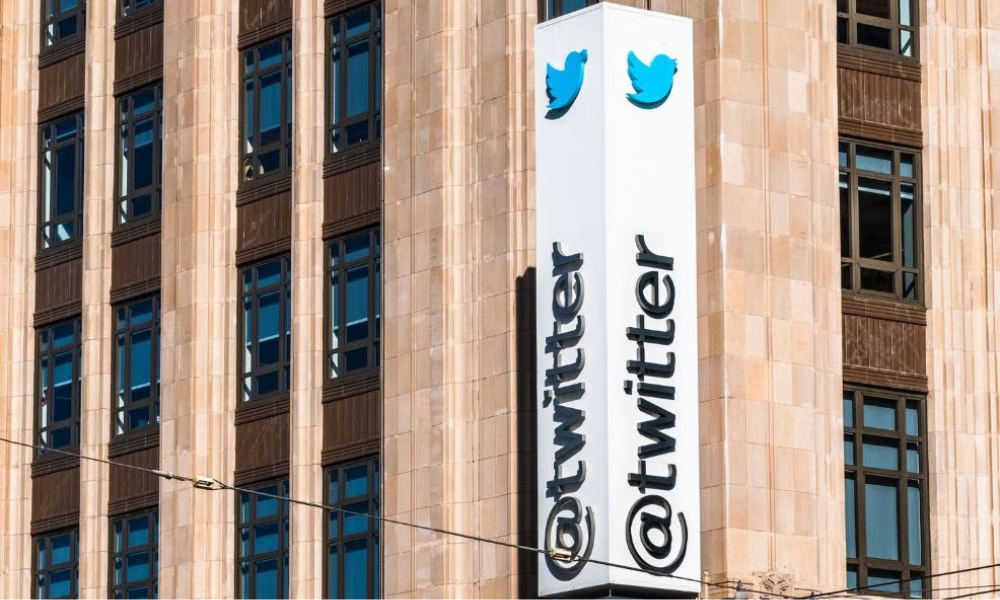 A few years back, several publications were set to be sold by Thomson Reuters, including Canadian HR Reporter.
We weren't supposed to know but word somehow spread, and then the rumours began: Who was interested? Would they want some of the publications or all of them? Would we be split up; would we be laid off? Would our jobs and publications drastically change?
It was one of the most stressful times I remember on a job. Like many, I've faced many tight deadlines over the years, be they hourly, daily, weekly, monthly or yearly, and those often bring with them a level of dread mixed with adrenaline.
Of course, being laid off myself more than 20 years ago was also an upheaval and upsetting, but the feelings of despair soon passed as I settled into my pregnancy and freelance work.
So this most recent time, when we awaited – too long – for confirmation that we had been acquired by another company, was filled with stress. And even when we learned of the new owner, and the new offer of employment, the concerns continued.
Who would accept the offer? And who would walk away to pursue other opportunities?
People talked about it all day for several days — in cubicles and at office doors, in the kitchen and hallways, in the parking lot and the lobby: "What are you going to do? Is this a good offer? Does it seem fair? Could I do better elsewhere? Do I trust the new owners? Did our employer get us a good deal?"
It was very hard to focus given the constant chatter, and the indecision swirling in my own mind. I'm sure I missed a deadline that time.
There were no easy answers, and even when people had made a decision, they weren't entirely sure.
So when Elon Musk was rumoured to be interested in purchasing Twitter, and then it was rumoured he had made an offer, and then it was rumoured he wanted to rescind the offer, and then it was rumoured he planned to make drastic changes, and then it was rumoured he planned big layoffs, and then it was rumoured the layoffs were rolling out – badly – and then it was rumoured some staff were being asked back, and then it was rumoured remote work was no longer allowed…. I can only imagine the upheaval Twitter employees were going through, for months.
We have done stories about how to properly handle a merger or acquisition; we have done stories about succession planning and leaders taking over new roles; and we have done stories about best practices for mass layoffs – including Twitter.
I don't think Musk would be featured in any of these as a good example. He seems to be making missteps every step of the way, despite the huge focus on strong, empathetic leadership that we've seen through the pandemic and movements such as Black Lives Matter – and even before then.
Working at a well-known tech company such as Twitter, which has faced other battles over the years, cannot be easy even on a good day. But to have such a prolific and controversial CEO seize control takes that unease to a whole new level.
And I am sure those left in HR at the company are already facing an uphill battle ahead when it comes employee attraction and retention, let alone morale, engagement, mental health and productivity.
I can only hope things improve, somehow, and it happens soon. Because nobody deserves to go through that kind of upheaval on the job.