Winners' commitment to defining organizational purpose, a common theme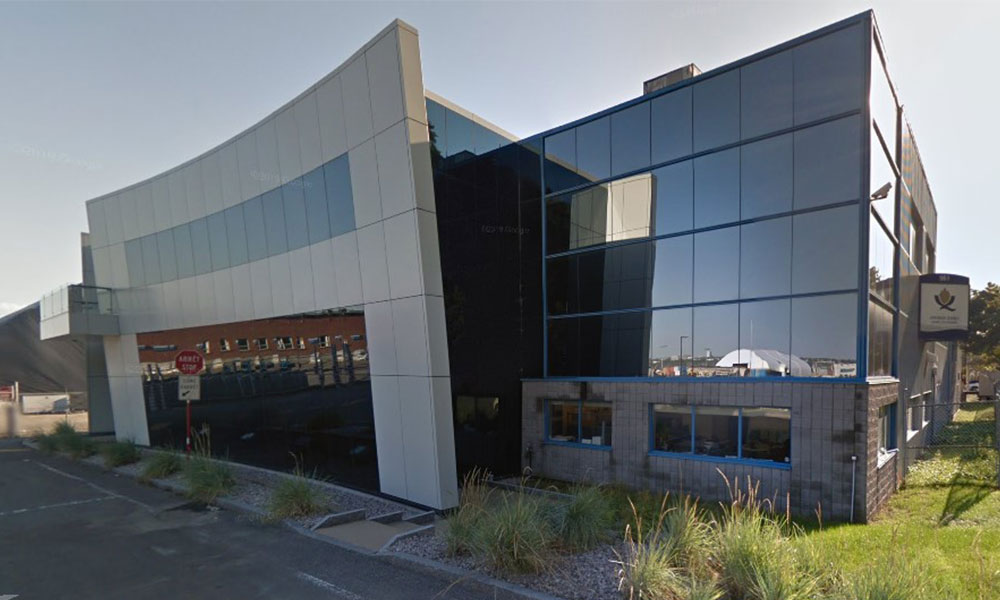 Acadian Construction, FYidoctors and QSL were named Canada's Best Managed Companies for 2020, according to Deloitte.
Overall, 26 companies with revenues over $25 million were named winners because they demonstrated investment in talent and technology, innovation in a competitive environment, and an increased focus on global competition. A common theme in the group is the commitment to defining organizational purpose, says Kari Lockhart, national co-leader of the program.
"Defining purpose is not just a goal of large organizations, it is increasingly valuable in the evolving workforce — it's equally important to employees and customers," she says. "By doing so, this year's Best Managed companies are fostering healthier workplaces, closer communities, and stronger foundations to help guide successful, collaborative decision-making."
Canada Drives founder and co-CEO Cody Green attributed the recognition to the people around him: "It's amazing to look back and see how far we've come in the last 10 years. These consecutive wins are a result of our team's unwavering commitment to providing a service that's fair and accessible to all Canadians."
Other competitions have also named Google, Samsung, Statistics Canada, Irving Oil, Provincial Aerospace, Norton Rose Fulbright, Mohawk College, SAP Canada, Travel Alberta and Canada Revenue Agency among top employers for 2020.
The full lists of winners (including Gold Standard and Platinum) can be found here.
Deloitte's 2020 Canada's Best Managed Companies:
Acadian Construction
AirSprint
Bee-Clean Building Maintenance
Behaviour Interactive
Chambers Transportation Group
Champion Petfoods
COFOMO
Conestoga Meats
Englobe
FYidoctors
Henry's
Ironclad Developments
Marco Group of Companies
Mattamy Homes
mform Construction Group
Modern Beauty Supplies
Mondou, membre du Groupe Legault
Morbern
Naylor Building Partnerships
Nuvei Technologies
QSL
Quinlan Brothers
RAPTOR Mining
Rockwood Custom Homes
TECHO-BLOC INC
The Inland Group of Companies