'Alberta organizations view today's economic reality as an opportunity to build durable workplaces for the longer term'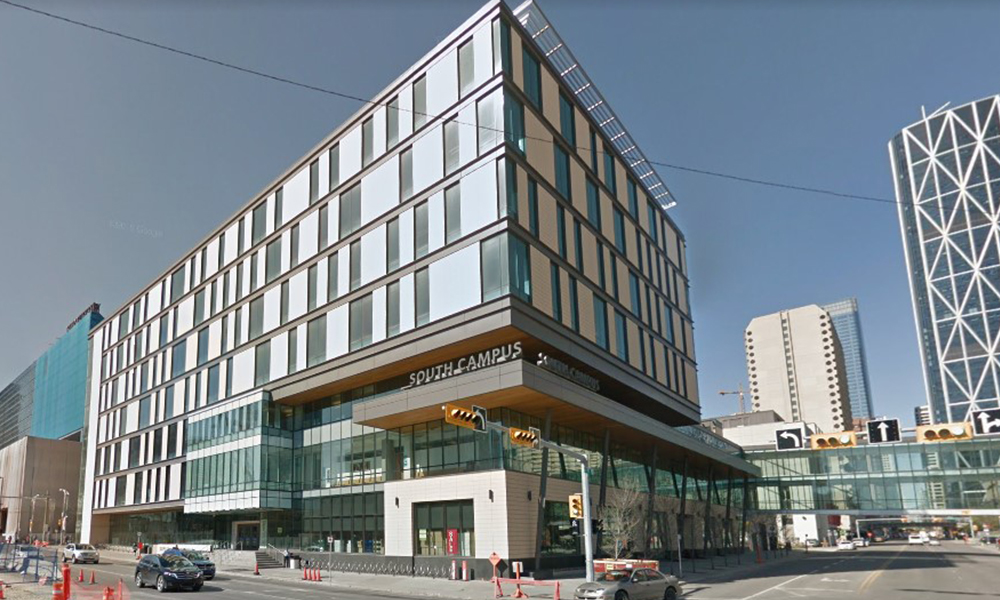 Travel Alberta, WinSport and Bow Valley College are among Alberta's Top Employers for 2020, according to MediaCorp Canada, which runs the competition.
"There's another take on the Alberta story that rarely receives mention in today's business press", says Richard Yerema, managing editor of the Canada's Top 100 Employers project. "Over the past number of years, we've been struck by the number of Alberta organizations that view today's economic reality as an opportunity to build durable workplaces for the longer term, with human resource policies that work for their employees."
Employers were evaluated using the same criteria as the national competition: physical workplace; work atmosphere and social; health, financial and family benefits; vacation and time off; employee communications; performance management; training and skills development; and community involvement.
Winning programs
Travel Alberta employees receive $2,500 worth of flexible spending which can be allocated to a health spending account (for eye care or orthodontics coverage) or a personal spending account (for items such as gym memberships) or be transferred to an RRSP. The company also offers maternity and parental leave top-up payments of up to 100 per cent of salary for up to 17 weeks for mothers, fathers and adoptive parents.
"Our people are more than the work they do; they are Travel Alberta's number one asset," says Royce Chwin, CEO of Travel Alberta. "We are committed to supporting what's important to them, professionally and personally, from learning and development opportunities to meaningful recognition and a purposeful work environment. This creates a healthy environment where we can do our best work in supporting our industry to grow the visitor economy."
WinSport employees start their work with the company with three weeks of vacation allowance, and get flexible hours, paid personal days and unpaid leave of absence for up to one-and-a-half months. The company also organizes a variety of physical activities during the lunch hour including shinny, skiing, snowboarding and mountain biking, and helps employees save for the future through a defined contribution pension plan.
At Bow Valley College, workers enjoy a defined benefit pension plan along with onsite child care for new mothers, a variety of flexible working arrangements and up to 11 paid personal days, which can be scheduled as needed throughout the year. Recently, Bow Valley College created a healthy workplace committee and dedicated mental health strategy, which includes training, resources and wellness activities to support the mental health of students, staff and faculty.
Other competitions have also named Google, Samsung, Statistics Canada, Irving Oil, Provincial Aerospace, Norton Rose Fulbright, Mohawk College, SAP Canada, and Canada Revenue Agency among top employers for 2020.
The full list of the 75 organizations on Alberta's Top Employers is available here.