'We empower our employees to contribute to a culture where everyone can thrive'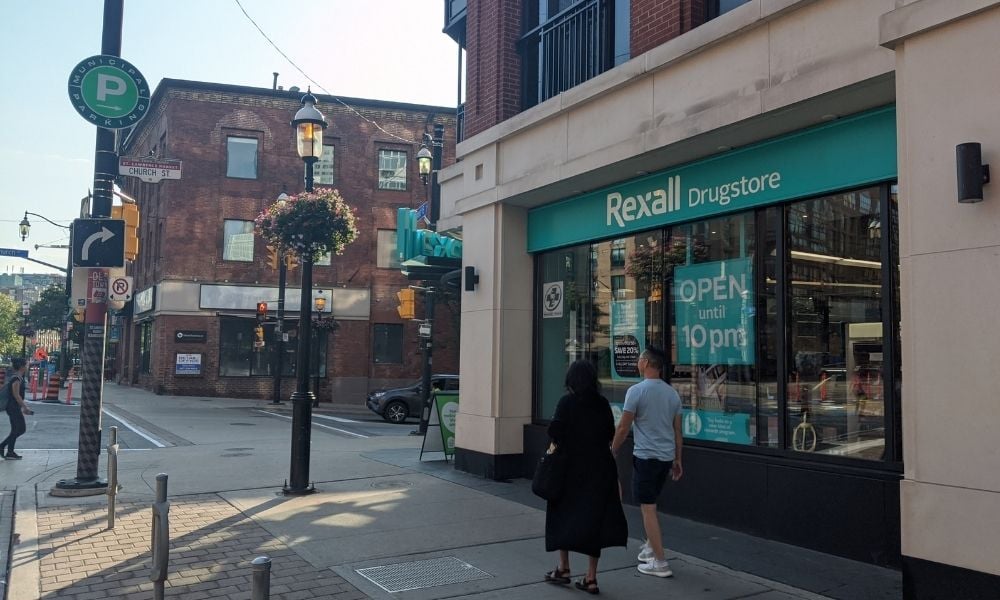 Cisco, Rexall and Sanofi Canada are among Canada's Best Employers for 2021, according to Forbes.
Forbes compiled the annual list by surveying more than 8,000 workers at businesses with at least 500 employees. People were asked to rate, one a scale of zero to 10, their willingness to recommend their employers to friends and family, and to nominate organizations other than their own. The final list ranks the 300 employers that received the most recommendations.
Cisco took the top spot in the competition. The company has built a collaborative, flexible and people-first culture and through the pandemic offered employees flexible work hours, days off for mental health and support and transparency from its executive leadership.
"Our culture puts employees at the heart of our business," says Shannon Leininger, president of Cisco Canada. "Our conscious culture means being aware and accountable for what's working, what's not, and how we can improve. It's founded on trust and transparency, and we empower our employees to contribute to a culture where everyone can thrive."
Environment and Climate Change Canada came in second. Rounding out the top 10 are: Ubisoft, the University of Guelph, University of Toronto, Canadian Mental Health Association, Four Seasons Hotels and Resorts, Coca-Cola, Laval University and Hydro-Québec.
Sanofi is also included in the list. The company takes pride in its attractive benefits and rewards packages and ample learning and development opportunities for employees.
"Recognition like this reinforces our people-first approach, and our commitment to inclusion, diversity and belonging continues to contribute to an inspiring workplace for our employees," says Marissa Poole, country lead at Sanofi Canada.
At Rexall, corporate and store teams unite, collaborate and proudly execute a shared mission every day. The company claims to be a "talent destination for the best and brightest in the business". It also takes pride in its long history and of current identity: "entrepreneurially-minded, agile, and passionate about evolving the business we have grown and love dearly".
"At Rexall, we're driven to live out our ICARE values of integrity, customer-first, accountability, respect and excellence," says Nicolas Caprio, president of Rexall. "This recognition has truly been a team effort. Our leadership team is passionate about creating a culture where our employees can be their authentic selves, grow and excel."
The full list is available here.
DHL Express, Dentons, SAP Canada, Jazz Aviation, Canada Life, Jobber and PEAK Financial Group are among Canada's top employers for 2021, according to separate competitions.