Employers should focus on recognition, retention as women less likely to return full time after pandemic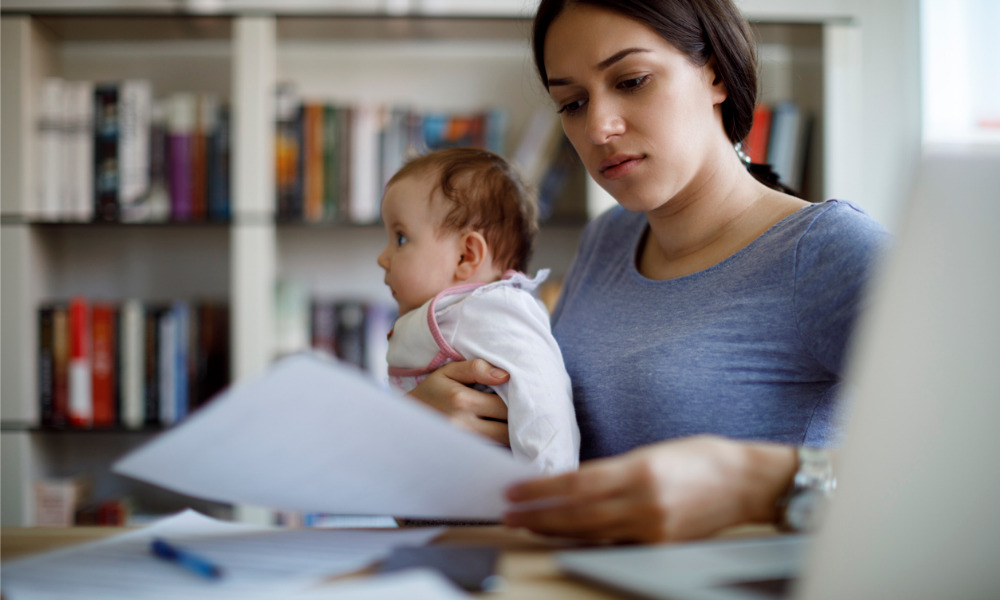 Many employees have suffered from the effects of the COVID-19 pandemic but none more acutely than women. Nearly half (48 per cent) say they are less likely to return full-time to the workplace once more of them are opened ― only 36 per cent of men feel the same way.
And when it comes to the hybrid model, where employees work both at home and the physical workspace, men prefer to work three to four days in the office, while women only wish to do so for two to three days a week.
"There's this perfect storm of events that's happening: Women are leaving the workplace at a faster rate [and] those that are staying in the workplace either want to work more from home, or those who want to go in at least part-time are going to be less physically present. We have to prepare — and this is the biggest shock — to see fewer women in the workplace in general," says Brett Wells, director of people analytics at Perceptyx in Lincoln, Neb., which surveyed more than 1,000 U.S. employees in December.
If this comes to fruition, the overall makeup of workplaces will become very different, he says.
"What kind of impact is that ultimately going to have in how performance is evaluated, and how recognition or awards promotions are viewed? We've worked the last decade to get women into higher feats of leadership and we still struggle to break through that glass ceiling; this will not help that effort whatsoever unless we fundamentally change our views of how and where people work."
One of the reasons for women not wanting to return to the workplace post-pandemic is because of family responsibilities, says Wells.
"Female caregivers who are working mothers are twice as likely to shoulder 100 per cent of caregiving responsibilities during the workday than working fathers so the chips definitely fall on their side of the table in terms of having to balance a variety of things. We saw that especially was a factor in working mothers who are also in senior leadership positions. They're the ones that are most affected by this overflow overflowing on their plate."
Lack of recognition
These factors, plus a loss of 140,000 jobs in December south of the border ― where men gained 16,000 new jobs while women lost 156,000 positions ― are leading to an untenable future for women in the workplace, says Wells.
"Those that are working from home compared to those in the workplace full-time, their performance is evaluated less frequently than before the pandemic; they're receiving less recognition rewards, they're less likely to have been promoted and then they're 20 per cent less likely to have received a raise that's at least equal to what they've received in the past. For them, that 'out-of-sight, out-of-mind' [mentality] is playing true," he says.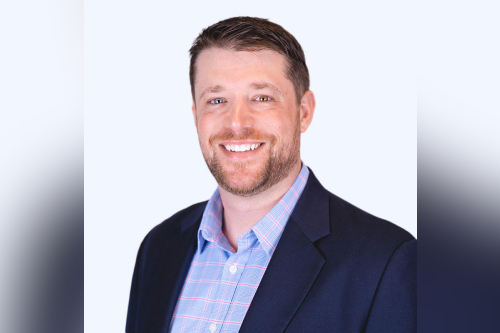 Brett Wells
The survey also showed that 40 per cent of remote workers are seeing impacts from their perceived absences in the workplace, so paying greater attention to those working from home is key.
"That's what progressive organizations are going to need to do is think about who owns that and who is keeping track of these outcomes to ensure that, as an example, working mothers aren't left behind in a wake of remote work. Organizations that play the ostrich effect and bury their heads in the sand are going to have a rude awakening, especially when more organizations are hiring and trained to hire remote workers. You're going to see feet move, and women will go to organizations that are doing that more progressive lens because they don't want to be left behind or jeopardize their career progression," says Wells.
After massive job losses earlier this year, women's participation in the labour force has been reduced to a level not seen in 30 years, according to an RBC report.
Focus on retention
For HR departments and leaders, the path forward is clear, according to Wells.
"There has to be a lot of intentionality around making direct plans to retain talented women and doing more listening, and breaking out those listening moments for women in particular, to understand: What are the struggles they're dealing with? How can the organization provide more benefits or help? What additional things do they need? And then [it's about] responding to that, and using that data to leverage and drive the return-to-work strategy and their retention-of-women strategy."
"Women are falling out of the labour force while men are joining it," said an RBC economist recently.
Because of the pandemic, everything has changed, says Wells of Perceptyx.
"The onboarding experience has changed; the experience during the workday's changed; exiting an organization has changed. That's where HR can be leading, and leading with data in particular, to help drive that organization forward."
And it's incumbent upon leaders to recognize the issue, says Wells.
"[It's about] putting that attention on thinking about 'Who's owning this?' If it's everybody's problem, it rarely gets solved… and focusing, for example, on the unique needs of certain groups, whether it be women or digital natives or African-American employees ― who's ensuring that the experiences are very much felt in the same way and in a good way, regardless of personal differences?"
Women are still fighting to achieve pay equality, according to an ADP survey, while many companies are not doing enough to promote diversity in their organizations, found another study.