'Settlement and integration is a two-way street, and these employers recognize that they have a role to play in helping newcomers'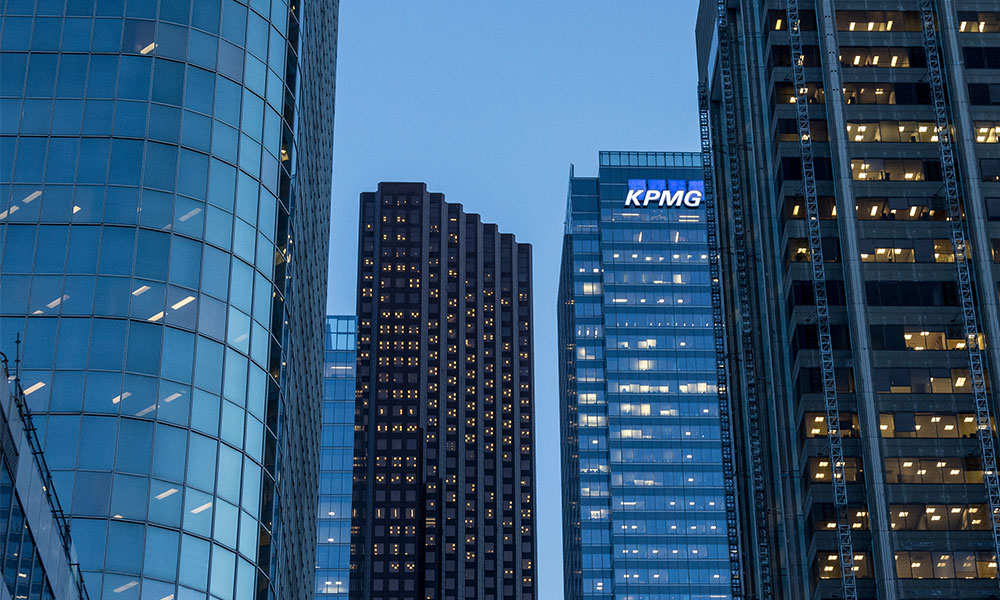 MUFG Fund Services, Glen Haven Manor, KPMG and White Hat Drycleaners and Commercial Laundry were picked as winners of the 2020 Employer Awards for Newcomer Employment by Immigration, Refugees and Citizenship Canada (IRCC).
The organizations were commended for exemplary work in helping newcomers find and retain jobs, and enhance their employment skills. They have taken exceptional steps to welcome and value newcomers entering the labour market, and to support their overall settlement and integration in Canada, says the government.
"Settlement and integration is a two-way street, and these employers recognize that they have a role to play in helping newcomers maximize their potential and contribute to Canada's economy and society in a meaningful way," says Marco Mendicino, minister of immigration, refugees and citizenship.
Winning efforts
Since January 2019, MUFG has hired 27 staff who were new to the province and 19 new international graduates. Of these 46 newcomers, the retention rate is 91 per cent. The company offers newcomers information on opportunities and IRCC-funded services, coordinates temporary housing, and provides basic necessities to ensure that new employees have a comfortable and positive experience arriving in Canada.
"MUFG Investor Services has always seen diversity and sustainable job creation as being at the heart of what makes a successful company. The people who make up our business are the key to our success, and having a truly global team means that we can continue providing best-in-class service while understanding what our clients and local communities are facing," says John Sergides, CEO of MUFG Investor Services. "We are honored to be acknowledged by the Government of Canada for our commitment to the values of diversity and inclusion."
Glen Haven recently recruited 15 continuing care assistants from Kenya and Jordan through the Economic Mobility Pathways Project. The company's global recruitment collaboration has the capacity to positively change the lives of refugee hires and their families while filling the company's recruitment needs, said Lisa Smith, CEO, at a recent conference.
"These candidates are professionals who have the clear capacity to be valued and contributing members of society with great gifts to offer our organization, our communities and our country."
Glen Haven's progressive ways to recruit include investing in housing for the newcomers to use when they first arrive, as well as a comprehensive newcomers guide, says Smith.
In the past year, KPMG has hired more than 250 international employees — either permanently or through their international assignment program, says IRCC. The company also works directly with Canada's newcomer community and has a long‑standing commitment to the Toronto Region Immigrant Employment Council's Mentoring Program.
And at White Hat, seven of 10 employees are newcomers to Canada. Owner and operator Ai Guo Zhang "goes above and beyond" to ensure the successful integration of the employees in the community, says the government.
IRCC has been recognizing private businesses that support the successful labour market integration of newcomers in Canada through these awards since 2015.
Other competitions have also named Acadian Construction, Google, Samsung, Statistics Canada, Irving Oil, Provincial Aerospace, Norton Rose Fulbright, Mohawk College, SAP Canada, Travel Alberta and Canada Revenue Agency among top employers for 2020.