Employees focusing on applying for other jobs, enhancing skills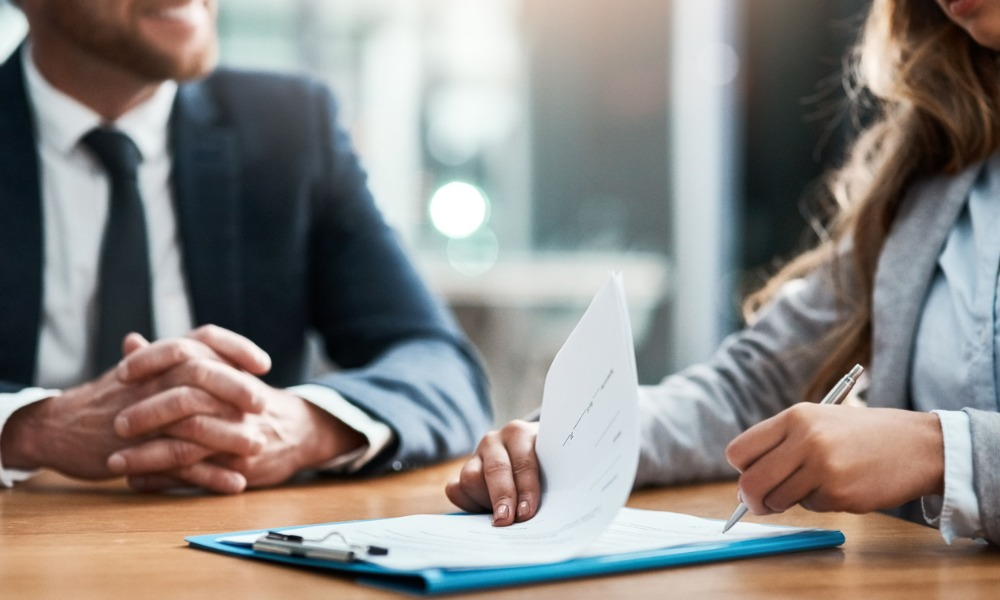 With an expected recession looming, Canadian workers are starting to think they may lose their jobs.
Overall, a quarter (25 per cent) of workers worry about losing their jobs if the economy worsens, according to a report from Robert Half.
This is most common among 18- to 24-year-olds (53 per cent), followed by those ages 25-40 (29 per cent), based on a survey of 501 workers conducted July 9 to 13, 2022.
In the current economic climate, 78 per cent of American workers are fearful they will lose their jobs, according to a previous survey from Insight Global, a national staffing services company.
But Canadian workers are stepping up to "recession-proof" their career, according to Robert Half.
Many are looking to secure jobs elsewhere, with 43 per cent actively looking for a new role within their sector/industry and 33 per cent doing so outside of their current sector/industry. Meanwhile, 40 per cent are assessing their skills to ensure they're up to date and 28 per cent are undertaking additional training or upskilling.
There are many reasons for employees to want to keep their job, according to Indeed. Doing so keeps workers financially stable, ensures workers have the benefits they are currently getting from their employer and saves workers the trouble of a stressful job search, it says.
And with the current conditions, workers are right to be worried about losing their jobs, with several employer already letting go of workers.
Amazon has reduced its direct workforce by 99,000 from the first to the second quarter of this year. Also, Shopify is laying off 10 per cent of its workforce or roughly 1,000 employees. In May, GoodLife Fitness faced criticism after news broke that it laid off 480 fitness instructors, citing the impact of restrictions during the COVID-19 pandemic.
Employment in Canada was down 31,000 in July following a 43,000 drop in June, according to Statistics Canada.
Still, some employers are looking to hire workers: 40 per cent of Canadian companies anticipate adding new permanent positions during the second half of the year – down from 49 per cent for the first six months of the year, according to Robert Half Canada.