Company looking for drivers, retail and warehouse employees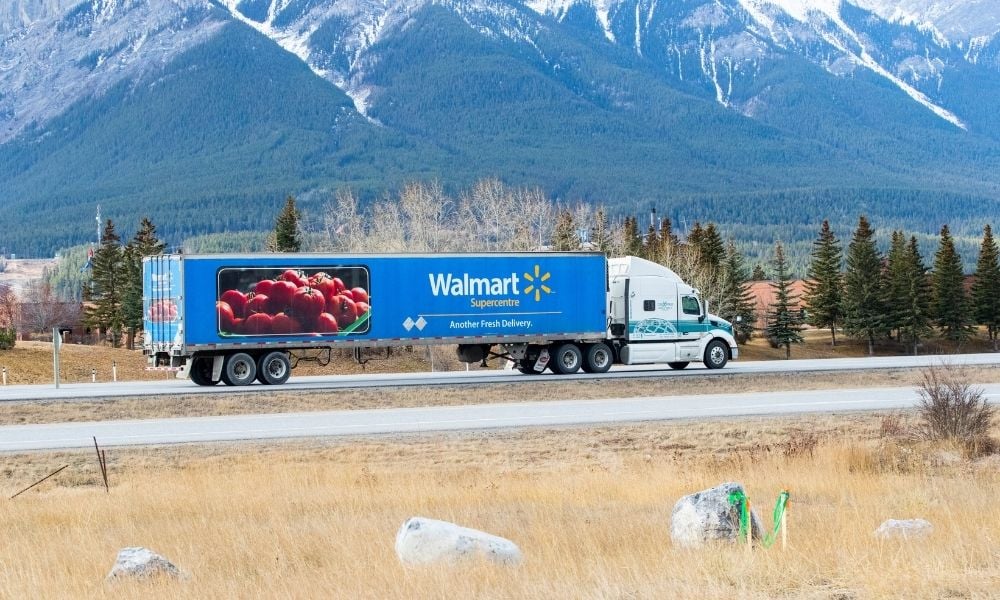 Walmart Canada is looking to hire 12,000 new and permanent associates across Canada ahead of the holiday season.
Looking to attract more workers, Amazon Canada recently held an inaugural career day on Sept. 15. The company also announced it will be hiring 15,000 employees in various roles in corporate, technology and fulfillment centres.
Walmart is looking to hire: omnichannel customer experience salesfloor store associates, fresh food store associates, merchandising store associates, warehouse associates and drivers.
"This is that place where associates can unlock their potential and talents," says Nabeela Ixtabalan, executive vice president for people and corporate affairs at Walmart Canada. "Walmart is a great place to build confidence and a career."
Successful applicants will receive health and well-being benefits, a deferred profit-sharing plan, performance-based bonuses and stock purchase program. Employees also receive a Walmart discount card for savings of 10 per cent on most merchandise sold at Walmart stores and on Walmart.ca.
Walmart also offers a tuition reimbursement program, customized training and education opportunities.
The company will also host a special National Hiring Event Oct. 14 and Oct. 15 at locations across the country.
This follows hiring plans announced by IBM, PwC and Microsoft in the past few months.