Top employer lists are a good reminder that things aren't all bad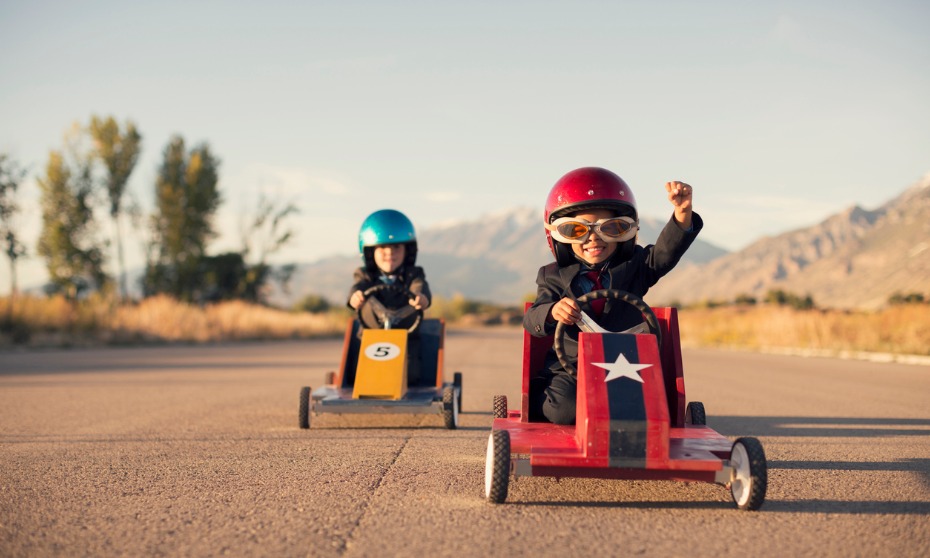 Like mainstream news, we often hear a lot of bad news about employers.
There's coverage of employees being underpaid or abused, there are stories of CEOs behaving unethically or leaders harassing subordinates. There are workplace injuries or deaths that happen much too frequently, or reports of mass layoffs in faltering industries.
And yes, we cover the HR space, so it's possible we hear more about these failures than the average person, but it still seems like there's a lot of negativity when it comes to the workplace.
So it's a welcome relief this time of year when some of the "top employer" lists make an appearance. Whether it's Mediacorp Canada, Waterstone Human Capital or Goodlife – and of course, our Canadian HR Awards, hosted by Key Media -- they showcase a range of initiatives and developments at Canada's employers that is definitely good news.
On the wellness front, take Isaac Operations for example. It provides five weeks' vacation to all employees, regardless of how long they've been with the company, along with a personal wellness budget of $800 annually (in addition to its standard benefits package). Or the Regional Municipality of York, which has a dedicated corporate wellness committee made up of 40 wellness ambassadors, along with providing mental-health training.
When it comes to older workers (a personal favourite), there's lots of positivity to be found with Agriculture Financial Services Corporation (AFSC) which helps employees prepare for life after work with retirement planning courses. Or CIBC, which provides retirement planning assistance with phased-in work options for those nearing retirement. Or how about the Canada Revenue Agency, where long-time employees can take unpaid leaves of absence (up to 60 months) and self-funded leaves (up to 12 months).
On the diversity side of things, there's Air Canada's partnership with the Indspire's Indigenous scholarship and award program, and its work with Jazz Aviation to create a partnership with First Nations Technical Institute to help young Aboriginal students become pilots.
Good news around financial supports includes Mattamy Homes' support for new mothers and fathers (including adoptive parents) through maternity and parental leave top-up payments, up to 70 per cent of salary for 15 weeks. There's also an onsite childcare facility at the company's head office that includes emergency short-term child care services.
Or Rogers Communications providing related tuition subsidies up to 100 per cent per year, or unrelated tuition subsidies up to 75 per cent per year.
And on the CSR side, there's impressive employers like Purolator, which has raised almost 20 million pounds of food over nearly 20 years through its employee-driven initiative Purolator Tackle Hunger.
The list of impressive offerings is too long and detailed to be covered here, but it's definitely a good reminder of all the good work employers – and HR – are doing, despite what we often hear.