Whole Foods misstep a reminder of how dress codes continue to challenge employers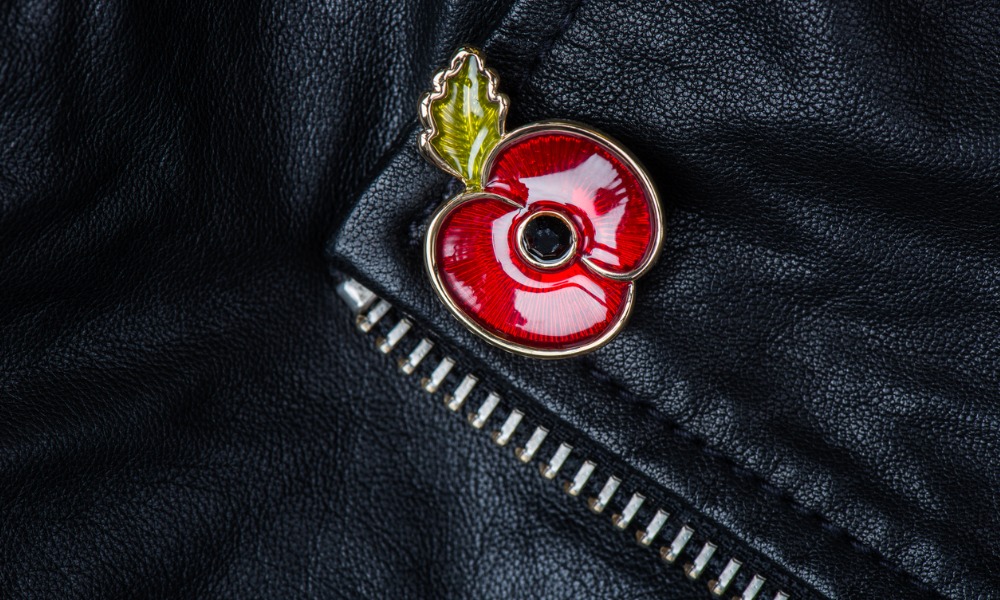 It seemed an even more solemn Remembrance Day this year, taking place amid the pandemic.
The crowds were very thin as people were asked to stay home and attend a virtual ceremony. And the armed forces, political leaders and various representatives dutifully appearing at ceremonies across the country had their faces covered with masks.
It's always an emotional tribute, remembering those have who fought for us, died for us and represented us in world conflicts. But set against the dark days of COVID-19 somehow made the day even starker.
We've also seen a greater sense of community and people coming together with the pandemic, which was evident recently when Whole Foods Market in Canada decided employees could not wear a poppy as part of their uniform: "With the exception of those items required by law, our dress code policy prohibits any additions to our standard uniform."
It did not go over well. The ill-informed decision quickly spread on social media and crept up the ranks, with the likes of the Toronto mayor, Ontario premier, minister of immigration and veteran affairs and the prime minister chiming in to call the decision "silly" "disgusting" and "disgraceful."
Within hours, the grocery chain retracted its stance.
"Our intention was never to single out the poppy or to suggest a lack of support for Remembrance Day and the heroes who have bravely served their country... Given the learnings of today, we are welcoming team members to wear the poppy pin in honour of Remembrance Day."
Dress code challenges
For all the talk about HR becoming more strategic and a key part of the C-suite, it's amazing how often issues around dress code continue to crop up. Whether it's mandatory uniforms or questionable skin reveals, human resources is often still the go-to person to resolve conflicts.
And it's always coming up in news covered by Canadian HR Reporter:
Whole Foods might have been better advised to follow the lead of Starbucks Canada when it proudly announced that it was loosening its employee dress code to allow workers to don brightly dyed hair and coloured, patterned clothing.
"The green apron remains core and common and is our brand,'' said Sara Presutto, vice-president of partner resources at Starbucks Canada. "But what we want is for our partners to have more individuality behind the apron so we're broadening how they can express themselves."
And if employers think the issue is not really much of a problem these what with the dramatic rise in remote work, they should take heed, says one Toronto-based lawyer addressing five key questions when it comes to dress code policies.
Thankfully, there were plenty of poppies on display today as part of the Remembrance Day ceremonies. And hopefully next year we'll be able to wear them in-person at memorials across the country.