'We strive to unleash the power of our people to make them feel valued and empowered'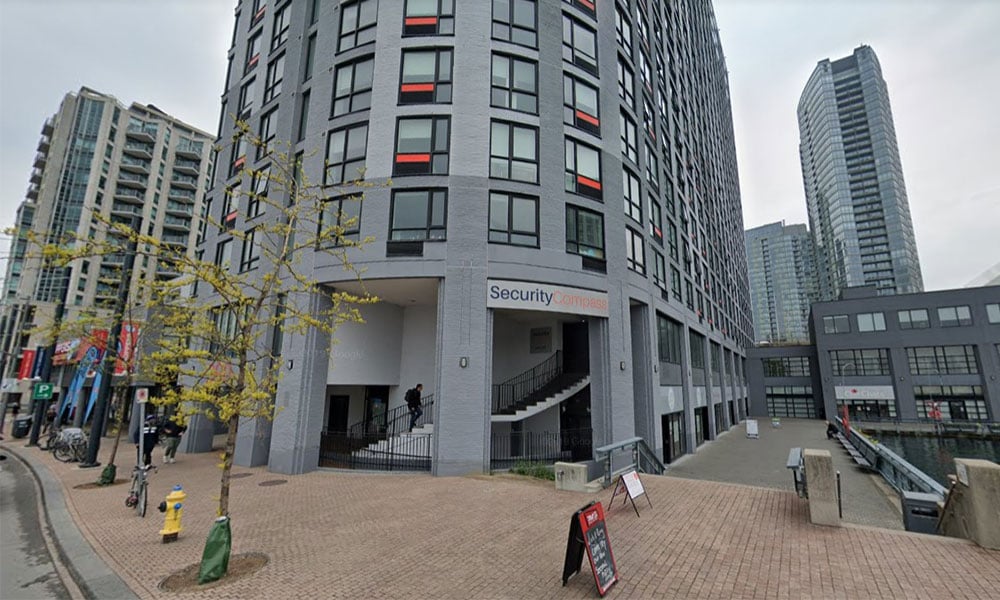 Novartis, Security Compass and Points are among the Best Workplaces in Canada in 2020, according to the Great Place to Work.
The competition lists the top 50 employers in three categories: those with more than 1,000 employees, those with 100 to 999 employees and those with fewer than 100 employees. All workplaces are assessed through a survey among their employees and a culture check in five dimensions: credibility, respect, fairness, pride and camaraderie.
Winning ways
Novartis was recognized among the top employers that have more than 1,000 workers for several benefits, including 24-7 access to a gym on-site with group classes and personal trainers, free of charge. The company also offers free telemedicine with nurses and doctors online for prescriptions and medical advice as needed, and options for part-time, telecommuting and job-sharing setups.
"We are succeeding in cultivating a positive and inspiring work environment, a catalyst to achieving our purpose to reimagine medicine for the Canadian patients who count on us," says Christian Macher, country president of Novartis. "Our associates are our ambassadors and the force that delivers excellence in everything we do. We strive to unleash the power of our people to make them feel valued and empowered and want to be known for being the employer of choice within our industry."
Security Compass, meanwhile, made it to the 100-to-999 employees list for its programs that understand and support LGBTQIA+ community. The company also holds job fairs that cater to women, has implemented a formalized process to eliminate bias in job interviews and offers an openly collaborative work environment.
"Every member of our team has played a part in shaping the positive atmosphere," says Rohit Sethi, CEO of Security Compass. "Knowing that our employees are proud to work for this company is something our leadership team does not take for granted. We strive to build on this every day by continuously looking for new ways to foster a diverse and supportive culture."
Loyalty commerce company Points also made it onto the same list, in part because of competitive benefits like flexible work-hours, maternity and parental support, fitness and commuter reimbursement programs and career development opportunities.
"Points' five core values are integrity, innovation, passion, caring and collaboration. During this challenging time, we have been amazed by the unwavering dedication of our employees to display these values," says Inez Murdoch, CEO. "Everyone's willingness to support each other and our partners is what creates our thriving culture."