'We are not only attracting more women, but are deeply committed to retaining, rewarding and supporting the talented women'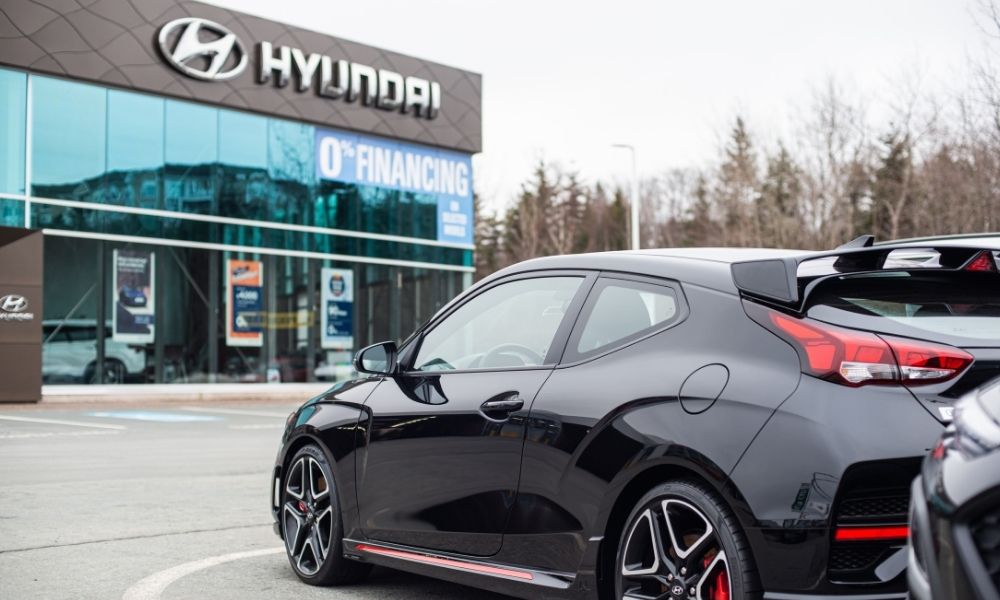 Hyundai Auto Canada, Bounteous and Altima Dental Canada are among the winners of the Best Workplace for Women for 2021, according to MediaCorp.
To be eligible, employers must have a minimum of 15 female employees, and at least 90 per cent of their workers must agree that people are treated fairly, regardless of their gender. MediaCorp. determined the best based on the overall Trust Index score from female employees.
Winning companies
Hyundai Canada claims it has been working hard to close the gender gap and have an equitable workplace. As women currently represent 35 per cent of the workforce there, the company has centred its efforts to create equal opportunity and build a culture that creates a more productive work environment.
"This is a great testament to our efforts in the diversity and equality space. Being on the list of the greatest places to work for women reflects the importance of diversity and the strides we take to remove barriers and ensure equity within our organization and our industry," says Don Romano, president and CEO of Hyundai Canada. "Not only does this make us a better community, but a great environment that caters to all of our consumers on that front."
Digital experience consultancy Bounteous' paid time off policy allows employees to apply floating holidays and extraordinary circumstances, including sabbatical time. It also offers within-the-walls promotion, weekly pulse checks and wellness. During bonus time, career coaches are asked to assess each team member's contribution keeping in mind financial impact, outstanding effort and remarkable contribution.
"While the percentage of women at Bounteous surpasses the U.S. national average, we are far from done in doing our part to close the gender gap in STEM," says Leah Weyandt, chief people officer of Bounteous. "By offering flexible scheduling and work-from-home options, generous maternity leave, employee resource group (ERG) programming, and tangible and abundant career advancement opportunities, we are not only attracting more women to Bounteous, but are deeply committed to retaining, rewarding, and supporting the talented women who already work for us today."
Altima Dental has implemented a recognition and rewards program where employees who reach service milestones are awarded a gift card of their choosing. Team members are members of group discount programs to save on purchases for themselves and their families such as gas, movies, trips and clothes. Also, all employees are provided with continuous education in the forms of: multiple annual leadership retreats, extensive onboarding and training, CPR/H&S renewal training, mentorship programs, a continuing education subsidy and lunch and learns.
"We have always known that Altima is a great place to work for women, and it's an honour to receive this official recognition" says Lori Filice, COO at Altima Dental. "This award also recognizes the immense contributions that women have made to the organization over the years. We would not have been able to grow as fast as we have without creating an empowering and equal opportunity workplace environment."
The full list of the Best Workplaces for Women 2021 is available here.
Bruce Power, Dentons Canada, Novo Nordisk Canada, Saskatchewan Polytechnic, Capital Power, CISCO, DHL Express, Dentons, SAP Canada, Jazz Aviation, Canada Life and PEAK Financial Group are also among Canada's top employers for 2021, according to separate competitions.