'The word 'essential' has taken on a whole new meaning this year'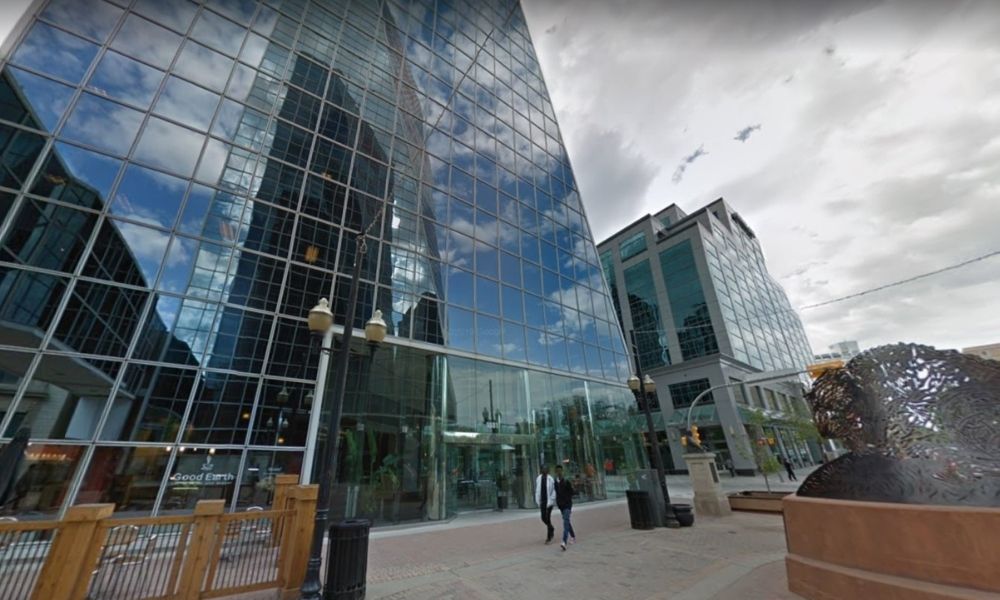 Creative Options Regina, McDougall Gauley and Saskatchewan Polytechnic are among Saskatchewan's Top Employers for 2021, according to MediaCorp.
"The word 'essential' has taken on a whole new meaning in the past year," says Richard Yerema, managing editor of the Canada's Top 100 Employers project. "Organizations and individuals are reflecting on what is important to them, what their primary needs are – and this year's winners have worked hard to ensure that employees feel safe, supported and connected."
Employers were evaluated using the following criteria: physical workplace; work atmosphere and social; health, financial and family benefits; vacation and time off; employee communications; performance management; training and skills development; and community involvement.
Winning programs
McDougall Gauley created a Culture and Wellness Committee in the past year to facilitate events such as meditation sessions and fitness challenges. The firm also offers a health and wellness reimbursement of up to $500, which can be used for fitness classes, personal trainers and weight-loss programs. It also helps employees save for the future with matching RSP contributions, and provides year-end bonuses.
The firm says it has "adapted to the changing environment brought on by the coronavirus pandemic and has been able to maintain and in many cases improve services to clients."
Saskatchewan Polytechnic recognizes the contributions of longstanding employees through a service awards ceremony. It also celebrates exceptional performance with awards in a variety of categories, including the President's Awards of Excellence, the Innovation Award and a Faculty Award of Excellence in Teaching. The organization also provides maternity and parental leave top-up payments for parents-to-be as well as flexible work options and phased-in work options.
"I am proud to be part of this team that is passionate about making a difference in the lives of our learners and advancing the interests of our communities, province and country. The credit for this award goes to our faculty and staff. Thank you for your dedication and commitment to our students and stakeholders," says Larry Rosia, president and CEO of Saskatchewan Polytechnic.
Non-profit Creative Options Regina provides subsidies for tuition and professional accreditation, and also manages an in-house Creative Encouragers program. The company offers employees a maternity and parental leave top-up program for employees who are new parents with up to 80 per cent of salary for up to eight weeks, as well as flexible hours, telecommuting, and shortened and compressed work weeks.
"We attract good people because of what we do," says Michael Lavis, CEO of Creative Options Regina. "Still, even I'm just really amazed how everyone stepped up in this difficult time."
The full list of winners of the 2021 Saskatchewan Top Employers awards is available here.
Genome Canada, Capital Power, CISCO, DHL Express, Dentons, SAP Canada, Jazz Aviation, Canada Life, Jobber and PEAK Financial Group are also among Canada's top employers for 2021, according to separate competitions.