Google, Apple and Tesla make up top 3, according to business students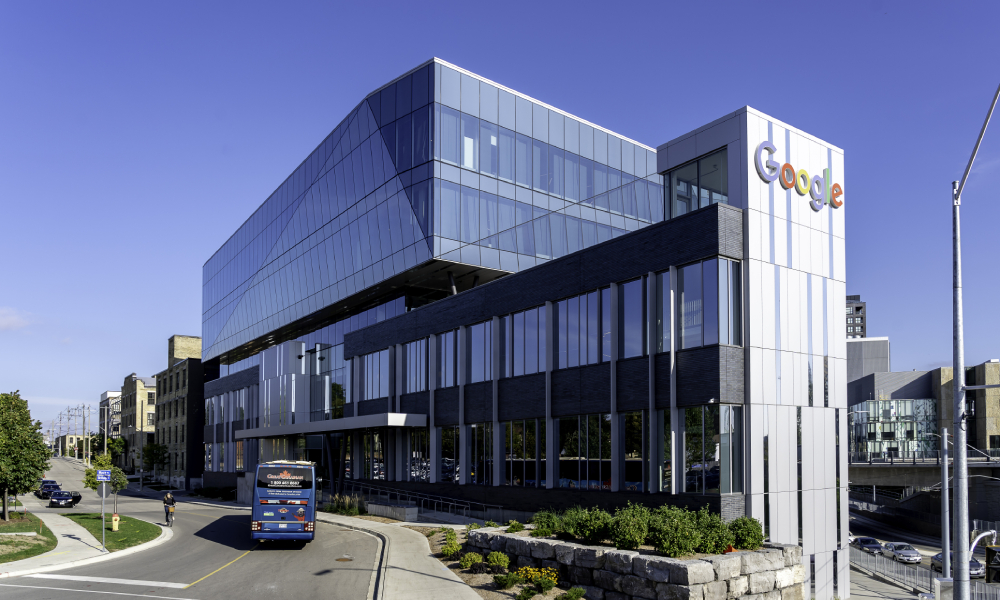 When it comes to the preferences of business students, Google tops the list of the Most Attractive Employers in Canada according to employer branding company Universum.
Apple came in at second, followed by Tesla (third), Amazon (fourth), Deloitte (fifth) and Air Canada (sixth). Completing the top 10 are Microsoft (seventh), Royal Bank of Canada (RBC) (eighth), Lululemon (ninth) and TD Bank Financial Group/TD Canada Trust (10th).
For engineering/IT students, the list was slightly different: Google (1), Tesla (2), Microsoft (3), Apple (4), Amazon (5), Canadian Space Agency (6), IBM (7), Facebook (8), Boeing (9) and Bombardier (10).
To assemble the lists, Universum surveyed more than 16,000 students in Canada from 157 universities in 176 areas of study between October 2019 and February 2020. Fields surveyed include business, engineering/IT, natural sciences, liberal arts, law and health/medicine.
Other top employer competitions have also named Biogen, Baxter, Travel Alberta, Google, Samsung, Statistics Canada, Irving Oil, Provincial Aerospace, Norton Rose Fulbright, Mohawk College, SAP Canada, Novartis and Canada Revenue Agency as winners for 2020.
Top motivations
High future earnings is the most sought-after employer attribute both for Canadian and international students, finds Universum. This is followed by secure employment and a friendly work environment.
The average salary expectation for students in Canada is $57,513 for 2020. However, men expect on average $62,922 while women expect $54,229, a gap of 14 per cent.
The expected salary is also down $404 from $58,047 in 2019, which could be a result of global economic uncertainty and social unrest, says Universum.
Restraint seems to be the theme for employers planning salary budgets for 2021 due to the COVID-19 pandemic and Canadians should expect modest salary increases, according to a study from the Conference Board of Canada.
However, Canadians are more attracted to job security and professional settings that offer work-life balance, while international students are more interested in job attributes that promote creativity and innovation, while also giving them the boost required to excel in their future careers.
Students that identify as visible minorities also note that high future earnings is the number one preference. However, for students who identify themselves as Aboriginal and for persons with disabilities, it is crucial to have an inspiring purpose in their careers, finds Universum. Also, for those who belong to the LGBTQ community, ethical standards come first.
When it comes to priorities, both gen Zers and millennials give special importance to professional opportunities that offer job security.