'Our employees recognize that we play a very special role in helping health systems support their patients'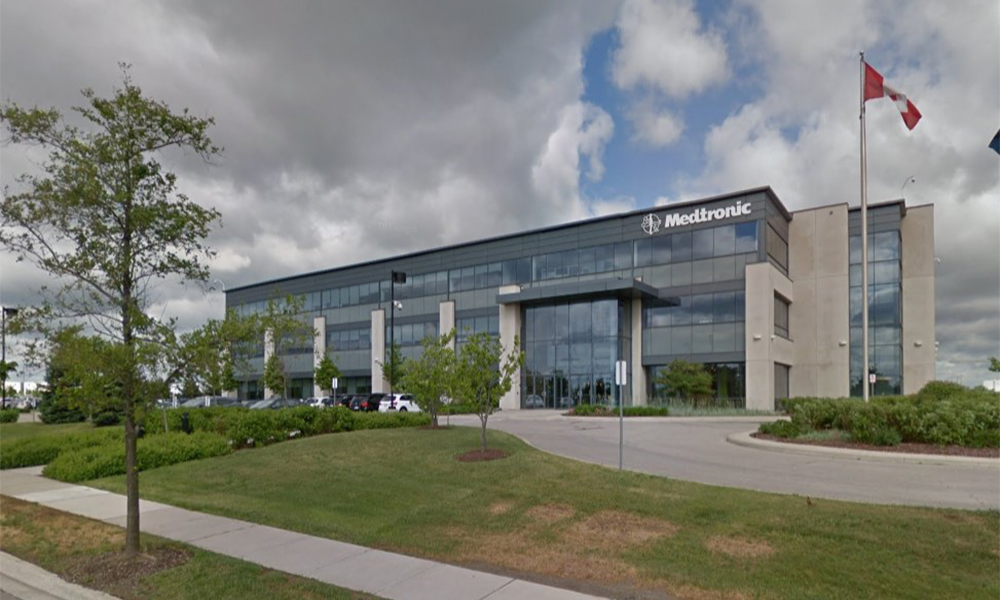 Biogen Canada, Medchart and Medtronic Canada are among the winners of the 2020 Best Workplaces in Healthcare.
The list is compiled based on feedback from employees at organizations surveyed by Great Place to Work and includes analysis of the organization's culture.
The winners
Biogen, based in Mississauga, Ont., says it has an inclusive workplace with a people-first culture, where every employee strongly believes in the organization's mission.
"Building a team and culture of excellence that will continue to transform healthcare and the lives of patients living with neurological conditions is what drives our commitment to building the best workplace possible for our team," says Marina Vasiliou, vice president and managing director of Biogen Canada.
"Our team has the ability to continuously adapt to make the most of our strengths and opportunities, and deliver the best service to our customers, patients and partners."
Brampton, Ont.-based Medtronic Canada's comprehensive return-to-office plan is focused on ensuring employee safety while delivering on its mission and commitment to patients. The plan also takes into consideration issues the more than 600 employees may have with childcare and immune-compromised family members.
"With all the stress the pandemic has caused, I'm glad I have the flexibility to continue working from home, and clear expectations about how the company will implement return-to-office guidelines," says Meas Danok, EHS Canada specialist at Medtronic Canada. "I also appreciate the biweekly calls from [company president Neil] Fraser, which keeps us connected to the company, and the ability to ask questions of a public health expert during those calls."
The 100-employee Medchart in Toronto, meanwhile, claims that culture is a vital tenant of the organization, and the core values of humility, hunger and care are instilled into every facet of the team, processes and company.
"Prioritizing a team-player culture and investing in the personal and professional development of our team is central in creating an environment where people can grow at the same lightning pace as the company," said James Bateman, CEO of Medchart.
The full list of winners is available here.
Other top employer competitions have also named Baxter, Travel Alberta, Google, Samsung, Statistics Canada, Irving Oil, Provincial Aerospace, Norton Rose Fulbright, Mohawk College, SAP Canada, Novartis and Canada Revenue Agency as winners for 2020.