$4.3-billion investment includes partnership with Mount Royal University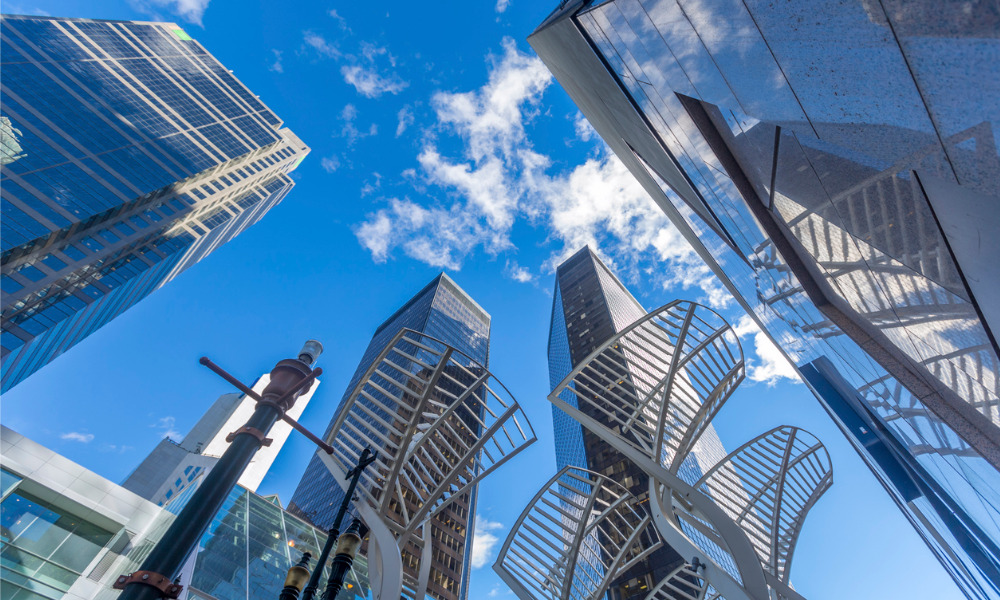 Amazon Web Services (AWS) is making what is perhaps the largest single investment in the history of Alberta's tech sector.
The tech giant says it is investing $4.3 billion to create a new cloud computing operation in Calgary, creating close to 1,000 jobs.
"This investment is another example of the rapidly expanding technology and innovation sector in Alberta and yet more proof that Alberta's Recovery Plan is working to create jobs and diversify the economy," says Premier Jason Kenney.
Alberta has always had an innovation culture but lacked venture capital in a significant way to support startups, he says.
"What some of the large tech companies that are creating this substantial footprint here have recognized is the natural Alberta advantage -- the youngest and best educated workforce in the country… one of their top concerns is the availability of talented workers and they see that here in Alberta."
Amazon Canada, which has 39,500 workers in Canada, previously announced it will be hiring 15,000 employees in various roles across Canada in corporate, technology and fulfillment centres.
Partnership with university
Amazon and Mount Royal University have also teamed up to deliver the AWS re/Start program through Calgary's EDGE UP 2.0 program early next year.
The 12-week program will prepare displaced oil and gas professionals for entry-level roles in cloud computing and connect them to potential employers in the region. This program is part of Amazon's commitment to help 29 million people globally grow their tech skills with free cloud computing training by 2025. The company has already trained more than 100,000 people in Canada since 2013.
"Those who go through the program are being prepped for entry level jobs in cloud computing and helping fill some gaps that exist today," says Rejean Bourgault, country leader at Amazon Web Services in Canada.
Looking to attract more workers, Amazon Canada recently held an inaugural career day on Sept. 15.
Expansion in tech
Alberta's Recovery Plan includes efforts to expand Alberta's tech and innovation sector, such as lowered taxes on employers and an "open for business" regulatory environment.
The government also invested $175 million in the Alberta Enterprise Corporation to boost venture capital in the province's tech sector, and created an Innovation Employment Grant to support efforts to train workers for the tech sector.
Calgary recorded double-digit growth in tech talent and tech jobs over the past five years and ranked 28th among the Top 50 North American markets in CBRE's 2021 Scoring Tech Talent report, according to Calgary Economic Development.