What will a return to the office look like for those abusing alcohol, marijuana and recreational drugs?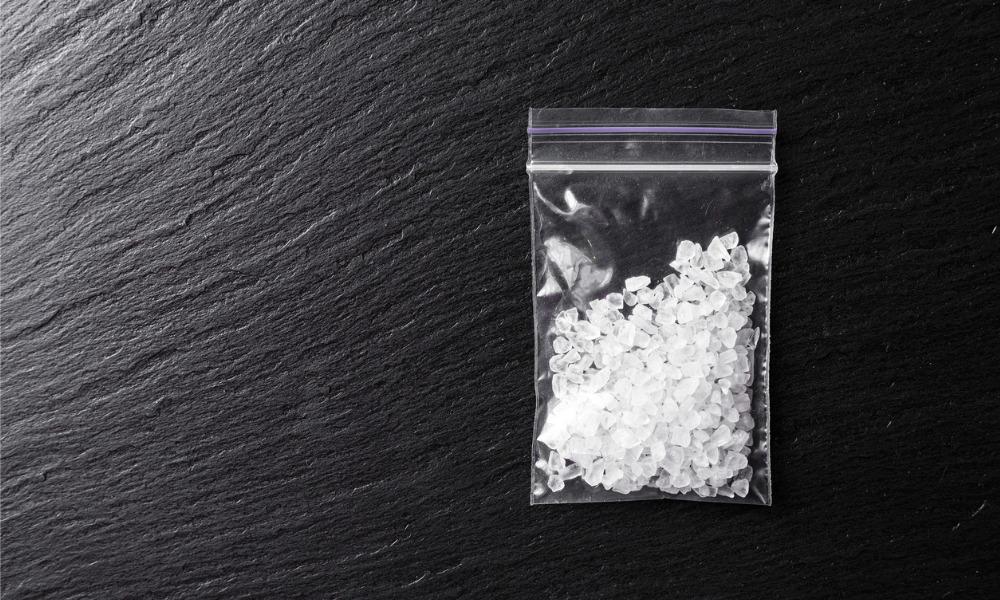 Late this past summer, I was stunned to learn one of my oldest friends is a meth addict.
After coming to terms with the very sad news, I tried to think if I should have somehow known. In ordinary times, we would see each other once every couple of months. But in pandemic times, we'd only seen each other twice in a year — though once involved a weekend with friends.
I have to wonder how much the pandemic made a difference in pushing my friend from an occasional user of recreational drugs to a full-on addict. A move to remote work meant he was home alone all day, out of the view of his employer. Despite having a well-paying job at a financial services firm, his addiction allowed him to consume the drugs almost any time of day without being detected.
From my limited knowledge of meth addiction, I'm still not quite sure how he managed to keep his job. He's definitely lost friends and family, who have stepped back because of his lies and denials, and because they feel hopeless, a feeling I've come to know well.
Alarming results
But when I saw the results of a survey today, I wondered how big of an issue this might be.
Arizona-based mental health treatment center Sierra Tucson found that 21 per cent of U.S. employees admit they've used alcohol, marijuana or other recreational drugs while employed remotely.
More than a quarter (28 per cent) said that an added benefit of working from home was the opportunity to use alcohol and other recreational drugs during the workday while at home. Why? They can drink alcohol to relax (14 per cent) or they can use marijuana or other drugs to relax (11 per cent).
Many Canadians who consume alcohol or cannabis have indulged more during the COVID-19 pandemic, according to a survey from the Canadian Red Cross.
Also of concern: Despite all the talk of mental health these days, 41 per cent of those who used marijuana said did so to cope with stress, 38 per cent to cope with anxiety, 31 per cent to deal with depression and 20 per cent to deal with loneliness.
"Our survey makes clear that innumerable American workers have been self-medicating with alcohol, marijuana and other drugs," says Jasleen Chhatwal, chief medical officer of Sierra Tucson.
"Barely 13 per cent of those surveyed spoke with a therapist as a result of anxiety, depression or other mental health issues."
Among Canadians who have not yet taken steps to address their mental health but would want to, 30 per cent say affordability of care is the greatest barrier, according to a separate report.
"Incredibly, drug use is seen by many employees as an added benefit of working remotely," she says. "And that makes us in the addiction treatment field wonder – how many of these employees will continue to use these substances as they return to the workplace or to hybrid schedules?
Getting back to work
It's a very good question that should be on the mind of many in HR. When cannabis was legalized in Canada back in 2018, there was ample coverage about what this would mean for the workplace in terms of health and safety and accommodations.
With the pandemic and post-pandemic, new concerns are arising, and employers should be more than prepared by watching for and trying to support workers who suffer from the abuse of alcohol, marijuana or recreational drugs as they return to the workplace – along with those who continue to work remotely.
Presumably that means training staff on the symptoms and signs to look for in their teams and how to inquire on their well-being, providing adequate employee benefits, promoting EAP offerings, communicating the importance of seeking help and trying to reduce any stigma around mental health challenges.
I'm not sure what my friend's employer offers in this regard, but I'm sure it's plentiful. I only hope he will take advantage of what's available to get the help he desperately needs.