Nearly 80 per cent of winners offer paid sick days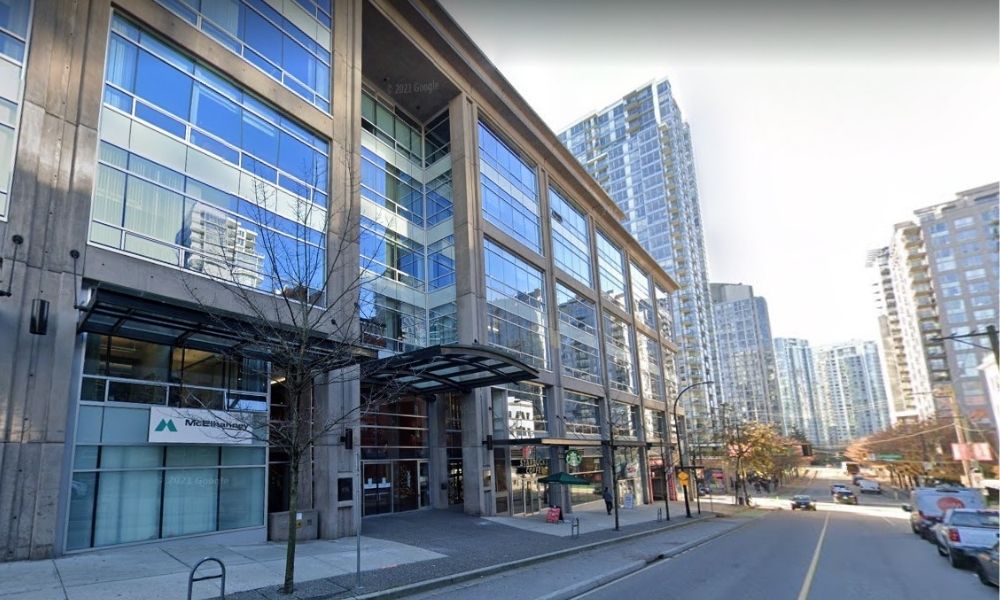 Drone Delivery Canada, Visier and Loopio are among Canada's Top Small and Medium Employers for 2021, according to MediaCorp.
Nearly 80 per cent of the winning employers offer paid sick days, while 65 per cent provide financial support to make mental health services more accessible, and over 50 per cent enable employees to personalize levels of health benefits coverage through health and wellness spending accounts, says Kristina Leung, senior editor of the Canada's Top 100 Employers project.
"This year's winners provide important benefits that help employees find peace of mind during this time."
Employers are evaluated using the same eight criteria as Mediacorp's national competition: physical workplace; work atmosphere and social; health, financial and family benefits; vacation and time off; employee communications; performance management; training and skills development; and community involvement.
Winning practices
Drone Delivery Canada considers previous work experience when setting vacation entitlements for new candidates, with full-time employees moving to four weeks of paid vacation in their fifth year of employment. The company also supports ongoing employee development through in-house and online training programs, as well as tuition subsidies for courses related or not directly related to their current position.
"As a customer-centric, employee-focused organization, company culture and employee engagement are very important to us. Being an employer of choice lets us attract some of the best and brightest Canadian talents," says Michael Zahra, president and CEO of Drone Delivery Canada.
People analytics provider Visier starts its new employees with three weeks of paid vacation and offers employees an extra 15 personal days once they reach five years of service. The company also provides tuition subsidies for courses related to their current position (up to $1,000 annually), along with in-house and online training programs. It also offers a share purchase plan that is open to all employees.
"2020 was an incredibly challenging year for both employers, and employees alike. We've all had to face circumstances like never before, and employee health and wellness — both physically and mentally — became a top priority, " says Paul Rubenstein, chief people officer for Visier. "For Visier to once again be honoured as one of the best employers in Canada during a time period of this magnitude is incredibly humbling. We are proud of the work we put in as a team. Visier will continue to invest in creating a diverse workplace that fosters trust, inclusion and cooperation."
Software company Loopio starts new employees with four weeks of paid vacation and manages a vacation top-up program that lets employees purchase an additional five paid days off annually through payroll deductions. It supports new mothers (including adoptive mothers) through maternity leave top-up payments up to 80 per cent of salary for 16 weeks, and follows up with a phased-in return to work program for returning parents, along with a child care subsidy (up to $2,000 per child for the first year of child care).
"From day one, our mission has been to build a great company for people to work at — because when people can do their best work and grow their careers, the business grows with them," says Zak Hemraj, CEO and co-founder of Loopio. "Receiving this award is validation that our employee engagement programs and core values make us one of the top workplaces in Canada."
The full list of Canada's Top Small & Medium Employers for 2021 is available here.
Hyundai, Bruce Power, Dentons Canada, Novo Nordisk Canada and Saskatchewan Polytechnic are also among Canada's top employers for 2021, according to separate competitions. Other winners include Capital Power, CISCO, DHL Express, Dentons, SAP Canada, Jazz Aviation, Canada Life and PEAK Financial Group.