Winning programs include generous top-ups, workplace flexibility, tuition subsidies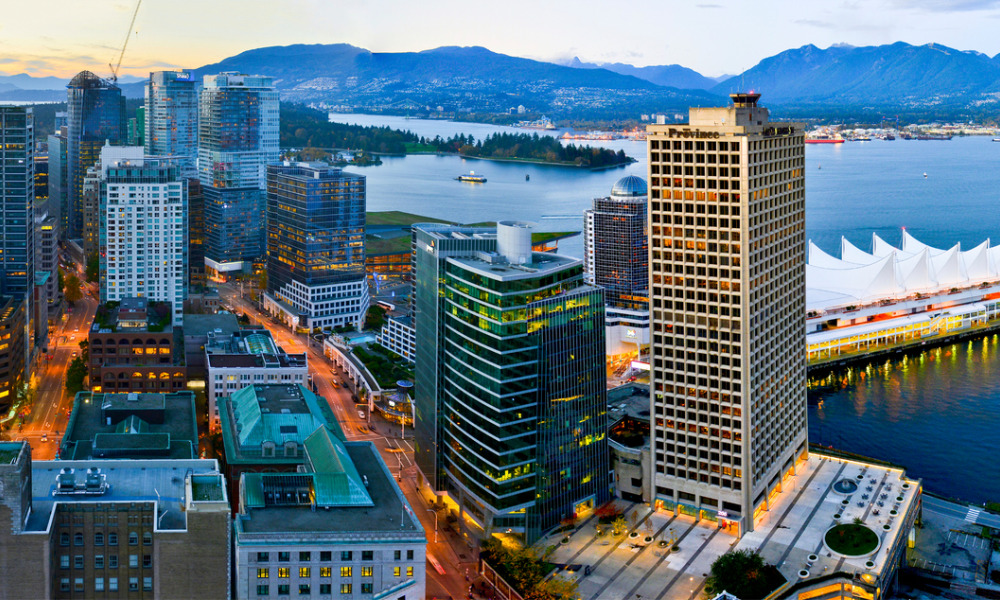 Dentons Canada, the Chartered Professional Accountants of British Columbia (CPABC) and a Surrey school district are among BC's Top Employers for 2021, according to MediaCorp.
"The practical and timely responses we saw in British Columbia included organizing task forces and committees to spearhead organizational response and coordinate important tasks, such as safety and mitigation protocols for essential workers," says Richard Yerema, managing editor of the Canada's Top 100 Employers project. "Clear lines of communication and accountability have enabled these employers to create positive outcomes ― even in the face of the pandemic's daunting challenges."
The employers were evaluated using eight criteria: physical workplace; work atmosphere and social; health, financial and family benefits; vacation and time off; employee communications; performance management; training and skills development; and community involvement.
Winning practices
Dentons Canada's employee health benefits plan includes a generous mental health practitioner benefit, to $2,500 annually. The company also provides a variety of flexible work arrangements, including telecommuting, reduced summer hours and a compressed work week option.
"Our continued success is a result of the commitment, enthusiasm and support for each of our team members," says John Sandrelli, managing partner of Dentons' Vancouver office.
CPABC provides flexible hours, shortened work weeks and working from home options to employees. It also provides new mothers and fathers with maternity and parental leave top-up payments, to 80 per cent of salary for up to 15 weeks (mothers receive an additional top-up of 100 per cent of salary for two weeks at the beginning) and new parents have the option to extend their paid leave into an unpaid leave of absence
The groups also provides tuition subsidies for courses taken at outside institutions, to $5,000 annually.
The award recognizes employees' resiliency and commitment in this challenging time, says Lori Mathison, president and CEO of CPABC.
"It demonstrates that despite being remote, we continue to do an excellent job of fostering a workplace of employee appreciation and collaboration," she says. "Our staff has shown how much they care about the work we do and their excellent teamwork helped us meet our goals and ensure that we are protecting the public and serving our members."
Surrey School District No. 36 supports ongoing employee development through a number of online and in-house training initiatives and offers tuition subsidies (to 50 per cent) for courses at external institutions. It also supports employees who want to start a family with a generous subsidy for IVF if needed (up to $20,000) and maternity and parental leave top-up payments for new and adoptive parents.
"We are proud to support our staff by fostering welcoming, encouraging and rewarding work environments so that they may continue to create inspiring, supportive learning environments for our students," says Laurie Larsen, chair of the Surrey board of education.
The full list of top employers is available here.
Novo Nordisk Canada, Saskatchewan Polytechnic, Genome Canada, Capital Power, CISCO, DHL Express, Dentons, SAP Canada, Jazz Aviation, Canada Life, Jobber and PEAK Financial Group are also among Canada's top employers for 2021, according to separate competitions.