'This year's winners have found creative ways to keep employees engaged and connected, even when working apart'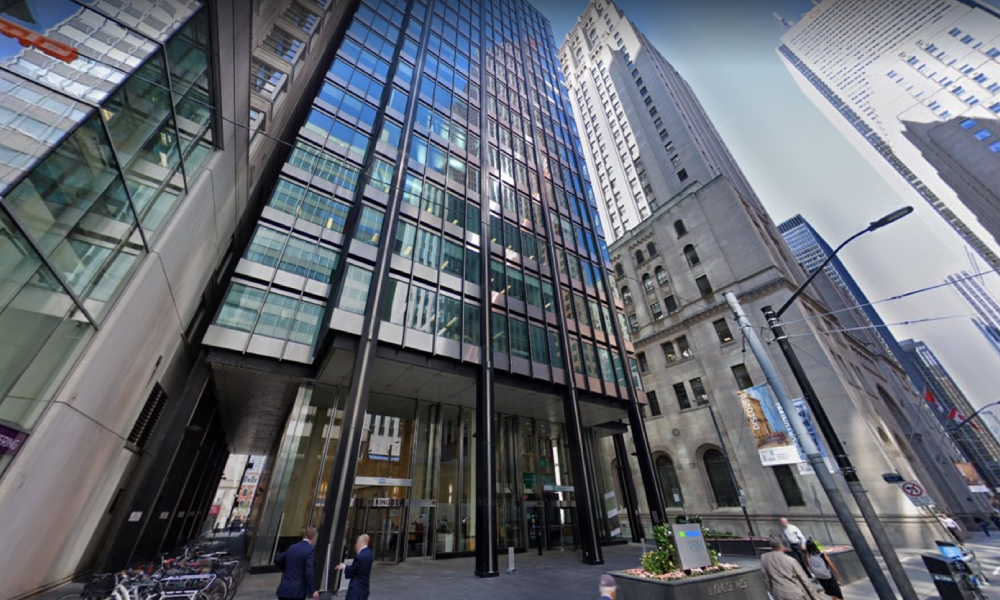 Bounteous, Olympus and RSM Canada are among Greater Toronto's top employers for 2021, according to Mediacorp.
"One of the biggest challenges for employers across the GTA this year is adapting rapidly to the changes that took place in how we live and work," says Kristina Leung, senior editor of the Canada's Top 100 Employers project at Mediacorp. "For a region as diverse and dynamic as the GTA, this year's winners have found creative ways to keep employees engaged and connected, even when working apart."
The winners were evaluated on: physical workplace; work atmosphere and social; health, financial and family benefits; vacation and time-off; employee communications; performance management; training and skills development; and community involvement.
Winning ways
Bounteous offers a range of financial benefits of up to $2,000, from matching RSP contributions to year-end bonuses, to referral bonuses. The company also provides a variety of in-house training and development options, and maternity leave top-up payments for new mothers up to 90 per cent of salary for up to 17 weeks and manages a phased-in return to work program to help employees transition to parenthood.
"The Toronto team has strategically partnered to shape Bounteous into one of the industry's leading independent digital transformation agencies, recognized for its thought leadership, strategic co-innovation client enablement model, and global award-winning culture," says Mike Brown, Bounteous chief client officer in Toronto.
Olympus provides two paid days off for employees to volunteer and matches employee donations to a maximum of $2,000 each year. It also encourages employees to invest in their skills with a $5,250-per-year tuition subsidy for courses taken at external institutions, as well as subsidies for professional accreditation.
"This has been an unexpected year for all," says Sandy Saioud, executive director for medical/scientific and regulatory affairs at Olympus. "Our business has adapted to the times by prioritizing the health and safety of our employees who put our customers first, every day. For example, we have reconfigured our offices and organized our essential workers into two teams who work on separate schedules in order to maintain business continuity."
RSM Canada provides employees paid time off to volunteer and donated about 3,000 hours of company time in the past year. It also provides a health spending account of up to $1,750 as part of the benefits plan, as well as a separate wellness reimbursement benefit for items such as fitness equipment and services, or other health-related products worth up to $500 per year.
"We are incredibly proud to be a part of this year's group of winning employers," says Rhonda Klosler, COO and Toronto office market leader at RSM Canada. "To be recognized among a list of top organizations who share our commitment to progressive and forward-thinking programs, particularly those focused on inclusion and diversity, along with other key criteria that make RSM Canada a great place to build a career, is both a personal and professional highlight."
The full list of winners for the GTA competition is available here.
Canada Life is among Canada's Top 100 Employers for 2021, according to a separate competition.
Previously, other top employer lists have named Jobber, Transat, Google, Irving Oil, Provincial Aerospace, Norton Rose Fulbright, SAP Canada, Novartis and Canada Revenue Agency as winners for 2020.