'During a particularly challenging period, our teams have been a shining example of collaboration, creativity and growth'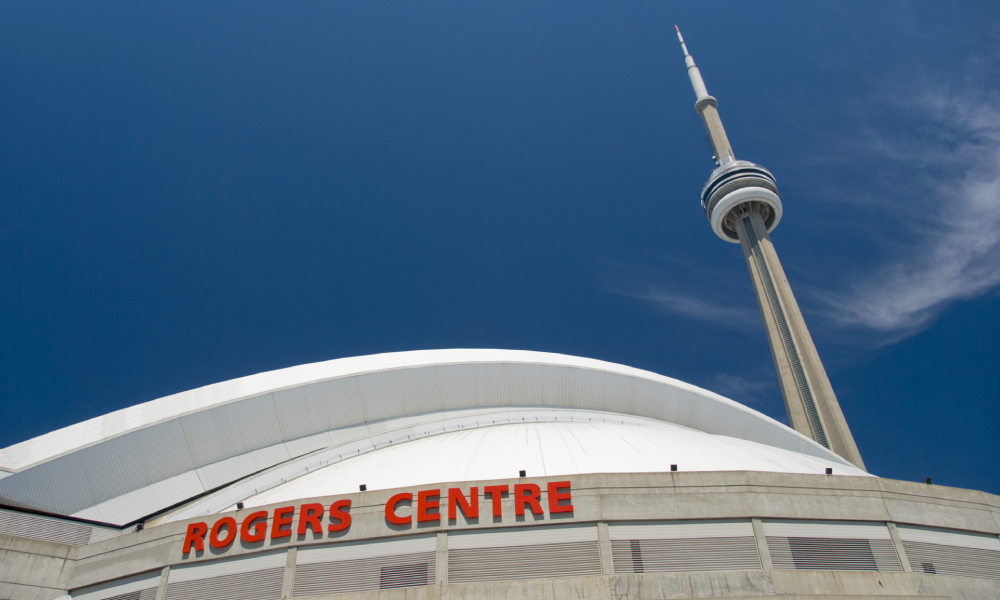 RBC, BDO Canada and Rogers Communications have been named among the 2021 LinkedIn Top Companies.
LinkedIn used its data to "parse billions of actions" taken by members and rank 25 companies based on seven pillars that have been shown to lead to career progression: ability to advance; skills growth; company stability; external opportunity; company affinity; gender diversity; and educational background.
"The world of work is transforming. Not only have we worked through a once-in-a-generation global pandemic, but decades of automation, the rise of artificial intelligence and a new shift to remote work have all reshaped what our professional lives look like – and what we're expecting from our employers," says Riva Gold, Canada editor at LinkedIn News. "We hope that the Top Companies list will serve as a go-to resource for professionals at every stage, from those who are looking to get back on their feet after an unprecedented year to those who are ready to make the next step in their career journey."
Top organizations
Three financial institutions topped the list of companies. RBC was number one, having continued to pay eligible employees unable to work due to COVID-19 and offering special compensation for those working onsite. The bank also said it was the first in Canada to commit to no job losses from COVID in 2020.
TD Bank came in second as it also committed to no job losses in 2020 as a result of COVID, and it trained HR professionals to help redeploy employees from one business to another as the company adapted to changing needs. Scotiabank – which placed third – says it is considering a wider range of applicants for some roles, focusing on assessments of skill sets over specific job requirements or backgrounds.
Alphabet, Bell Communication George Weston, BMO Financial Group, SAP, CIBC and Deloitte took up the remaining top-10 spots, respectively.
BDO, which is marking its 100-year anniversary, placed 14th. It has shaken up its recruitment strategy to attract remote workers with a "work from anywhere in Canada" approach.
"Our talent experience is a key component of our firm's strategy," says Pat Kramer, CEO of BDO Canada. "During a particularly challenging period, our teams from coast to coast have been a shining example of collaboration, creativity and growth."
Rogers took the 18th spot, making it to the list for the first time.
"Despite these challenging times, it's moments like this that allow us to reflect on our commitment to building a rewarding corporate culture that resonate with both current employees, and prospective candidates," says the company. "We know that our team is the heart of our success and this recognition reminds us that we are on the right path to making meaningful careers at Rogers possible."
IBM Canada tweeted that it was proud of the recognition from LinkedIn and "couldn't have done it without our passionate and dedicated IBMers who are leading the way."
IKEA, Hilton, Hyundai, Bruce Power, Dentons Canada, Novo Nordisk Canada, Saskatchewan Polytechnic, Capital Power, CISCO, DHL Express, Dentons, SAP Canada, Jazz Aviation, Canada Life and PEAK Financial Group are also among Canada's top employers for 2021, according to separate competitions.